The modern way to reduce visual and acoustic distractions
Great spaces inspire people to be creative, innovative and engaged. FUNC. solutions provide a creative vibe and energy that encourages people to focus, contribute and share ideas that shape our world. FUNC. is where fun and function connect.

Lightweight and intuitive, FUNC. designs encourage user-controlled reconfigurations for those who want to make changes quickly. No tools or manuals are needed — simply reposition FUNC. solutions to improve the way you work, interact and social distance.
4 Simple Ideas Combined to Create Unique Solutions
Made from Zintra® Acoustic Sheets
Ideal for Reducing Ambient Noise and Sound
Not only is Zintra the ideal solution for managing distracting noises, but it is also completely stylish and dynamic. Available in a stunning range of shades, picking a Zintra solution ensures both function and form for any space.
Zintra Standard Colors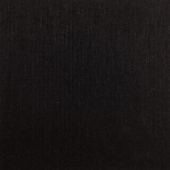 TAR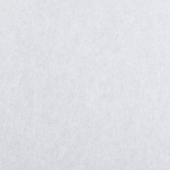 FROST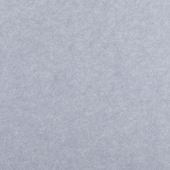 CHAMBRAY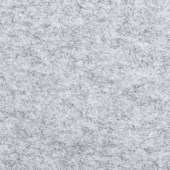 SMOKE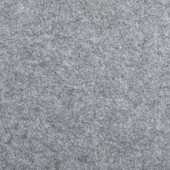 PEWTER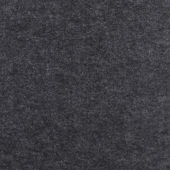 SLATE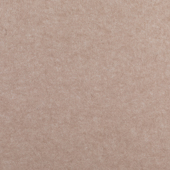 ECRU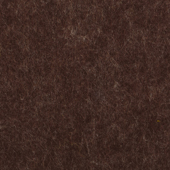 BARK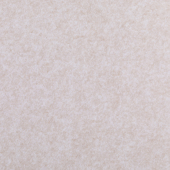 LINEN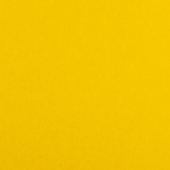 SUNSHINE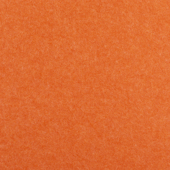 MANDARIN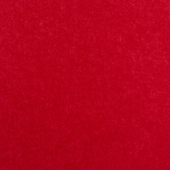 OCHRE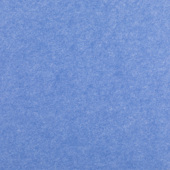 SKY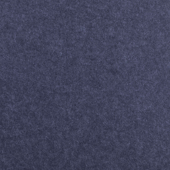 COBALT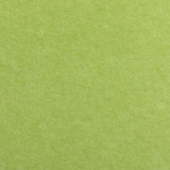 GRASS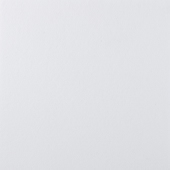 IVORY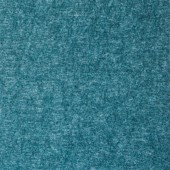 MALACHITE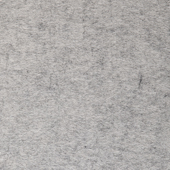 GREIGE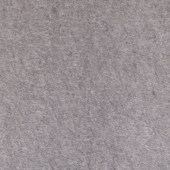 FOSSIL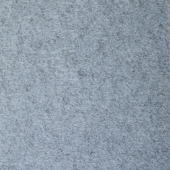 CADET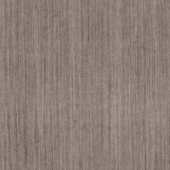 EUCALYPTUS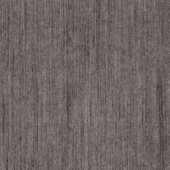 IRONBARK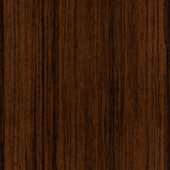 MERBAU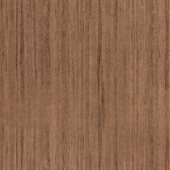 SPOTTED GUM
Zintra Timber Colors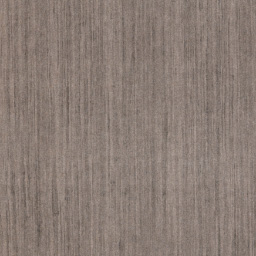 EUCALYPTUS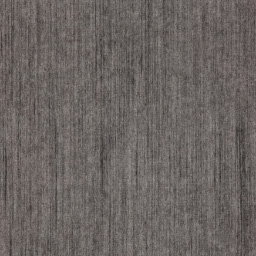 IRONBARK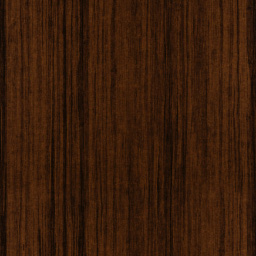 MERBAU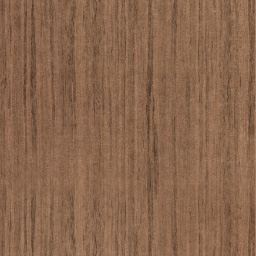 SPOTTED GUM
Choose Your Finish
Blonde
Dark White

Black
Select From Two Acrylic Options
Clear
Frosted
PROPER CLEANING PROCEDURES
All Func. products meet the CDC COVID-19 Disinfecting Methods for Community (Schools, Workplace, Retirement Facilities, Faith-Based Facilities, Correctional Facilities) on non-porous surfaces. Simply use 1/3 cup bleach per gallon of water for proper disinfecting.