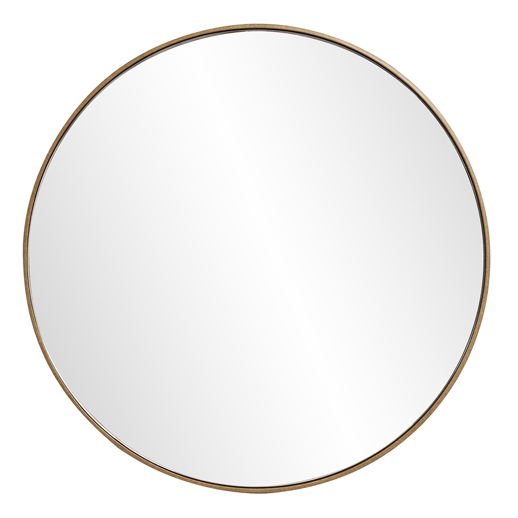 Industrial
Jaxtyn Round Mirror
SKU: MHE8023
Description: Our Jaxtyn Dressing Mirror features a round stainless steel frame with a feathery texture. It is finished in a gorgeous matte bronze. D rings affixed to the back of the mirror make it so the piece is ready to hang right out of the box in either a horizontal or vertical orientation. Also available in a tall rectangular shape.
ITEM: MHE8023
Outer Dimensions: 24" diameter x 1"
Inner Dimensions: 23.1/2" x 23.1/2"
Weight: 24 LBS
MHE8023
Industrial
Mirrors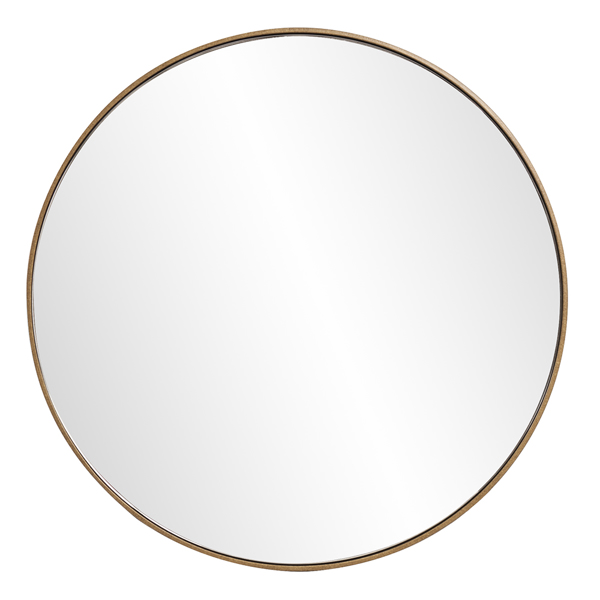 Jaxtyn Round Mirror