Contemporary
Anakin Mirror
SKU: MHE8253
Description: Our Anakin Mirror is a unique piece. It features a simple square frame that extends over the mirror into a lattice pattern. It is then finished in a glossy white lacquer. Alone or in multiples, the Anakin Mirror is a perfect accent piece for an entryway, bathroom, bedroom or any room in your home. D-rings are affixed to the back of the mirror so it is ready to hang right out of the box in either a square or diamond orientation! Also available in red and black.
ITEM: MHE8253
Outer Dimensions: 20" x 20" x 1"
Inner Dimensions: 11" x 11"
Weight: 12 LBS
MHE8253
Contemporary
Mirrors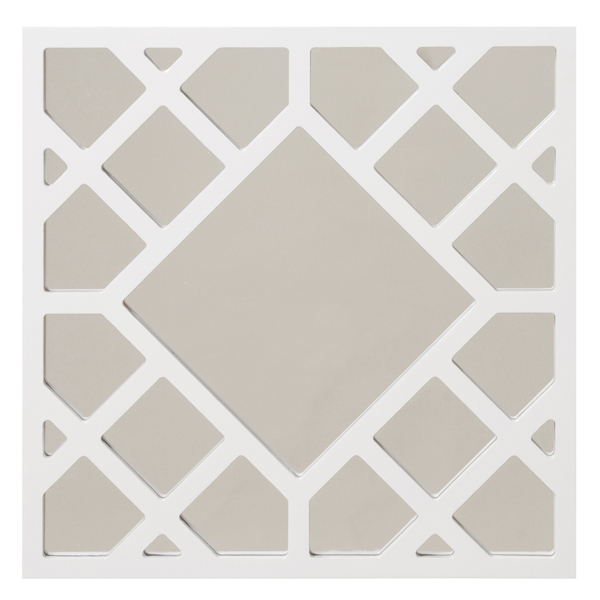 Anakin Mirror