Create a beautiful environment, inside and out.
---
We are pleased to introduce our newest collection Nvolve, made from durable, cleanable materials that are all 100% PVC-free. Now you can enjoy the luxury of creating beautiful, high-performing spaces while simultaneously meeting your sustainability objectives.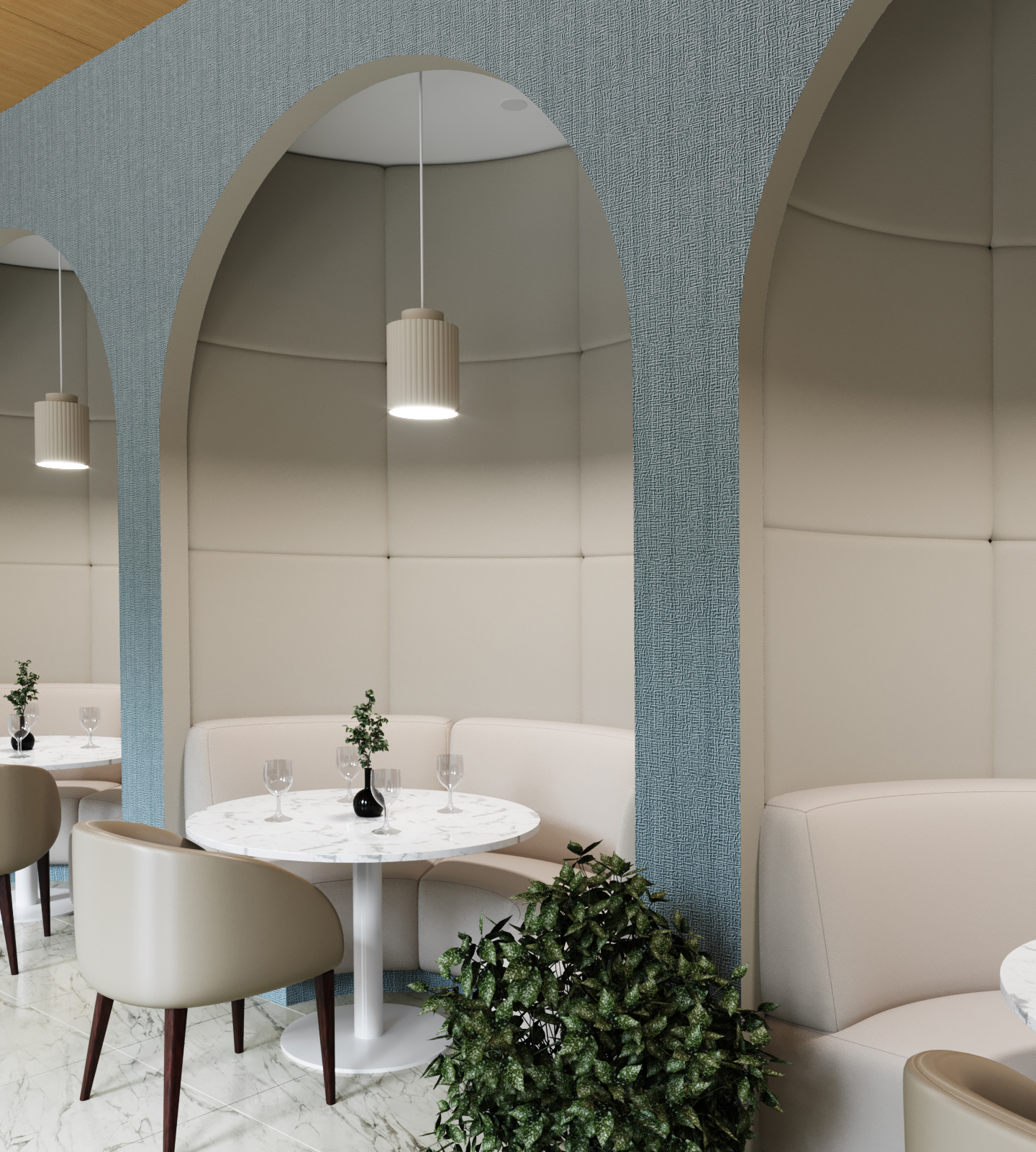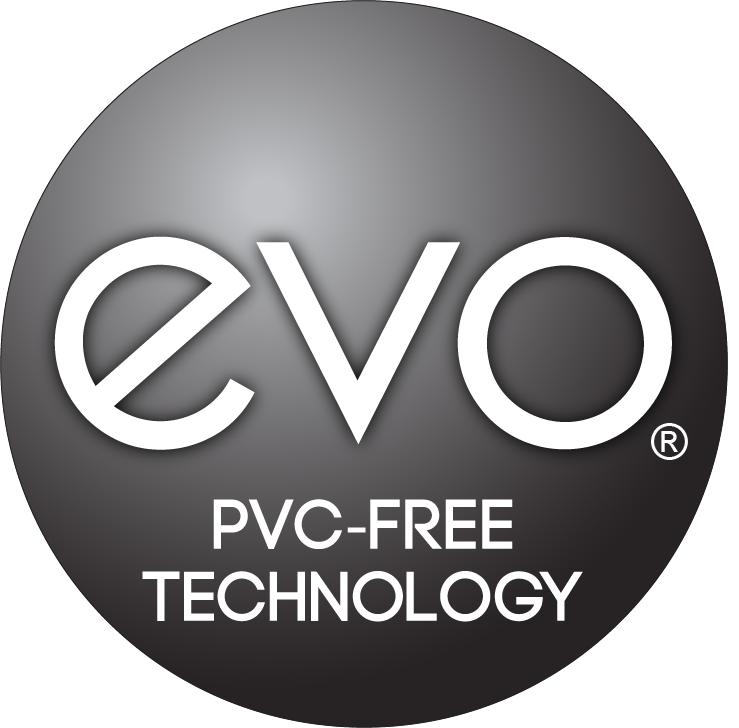 ---
Nvolve is proudly constructed using cutting-edge evo technology. With evo, it is possible to enjoy the luxury look and the proven performance that you want without the presence of PVC or other harsh additives like heavy metals, phthalate and formaldehyde. Built with 20% recycled materials, evo products are designed to be stain and impact resistant while also displaying class A flame and smoke performance.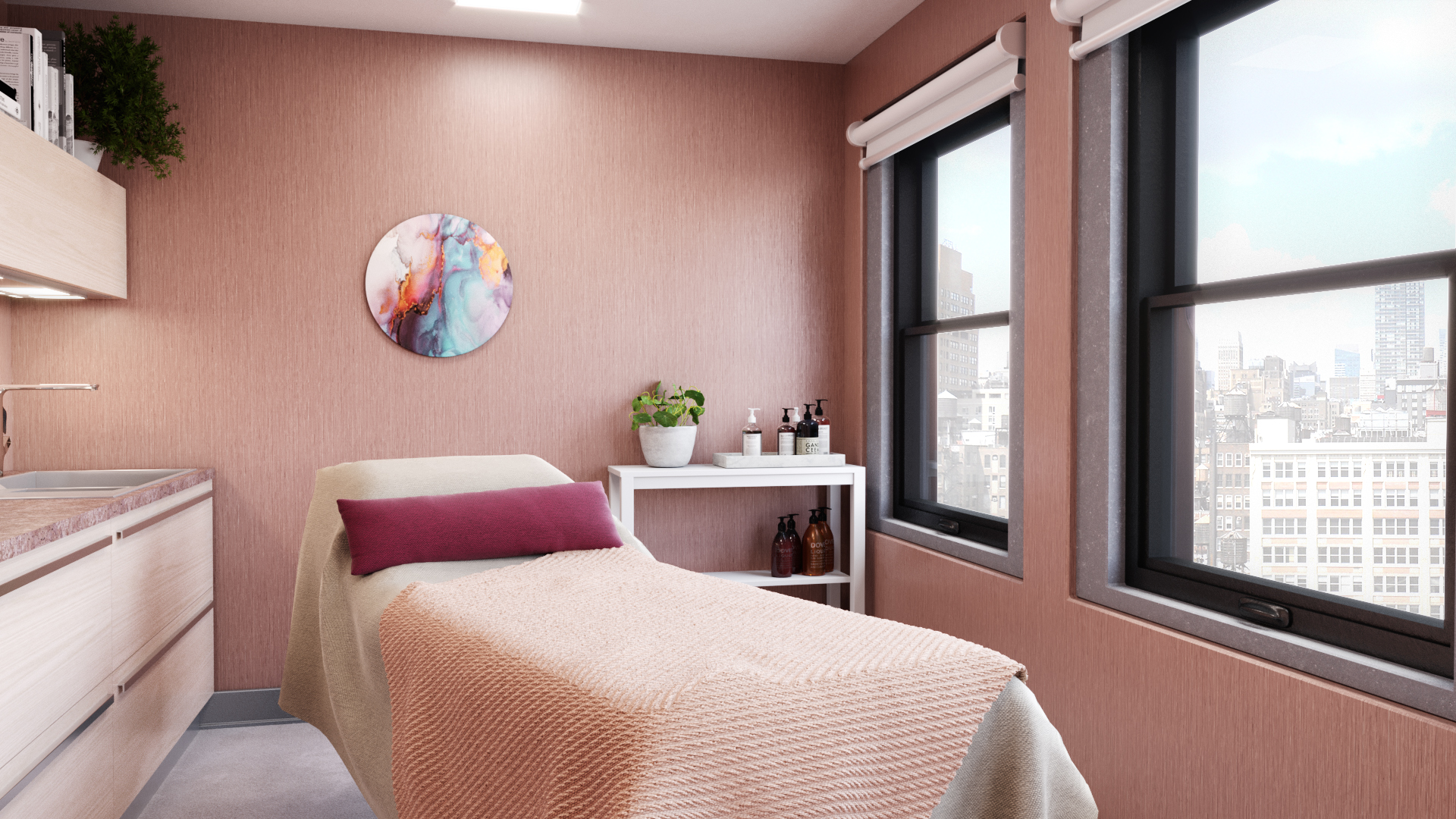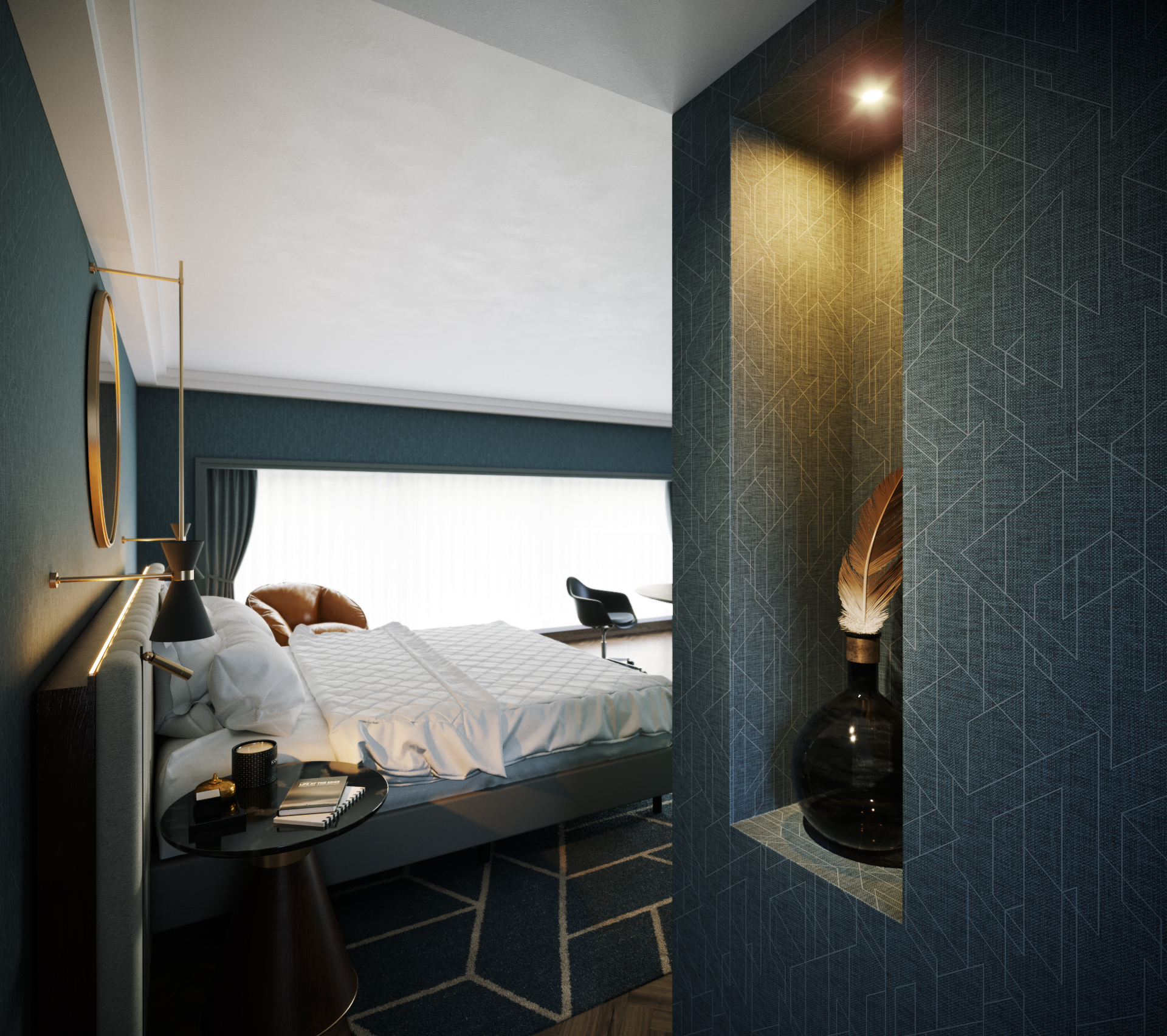 Nvolve features 9 naturally-inspired patterns from subtly impactful to vivid and profound.