POWERFUL ACOUSTIC SOLUTIONS FOR EVERY SPACE
Zintra is an all-in-one, premier acoustic solution. Ideal for a multitude of spaces, from education and institution, to retail and airport environments, Zintra is offered in two convenient thicknesses depending on what the unique space requires. Choose ½" sheets for walls, ceilings, screens, partitions and millwork. Or, choose ⅛" sheets for a thinner, more easily manipulated option, perfect for any curved surface.
HIGH FUNCTION, HIGH STYLE
Not only is Zintra the ideal solution for managing distracting noises, it is also completely stylish and dynamic. With over 30 patterns to choose from available in a stunning range of shades, picking a Zintra solution ensures both function and form for any space. Zintra ½" sheets are available in the colors listed below. Zintra 1/8" sheets are only available in * Snow, Cloud, Dove, Charcoal & Shadow.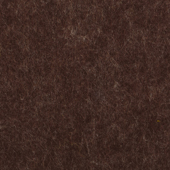 Bark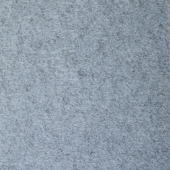 Cadet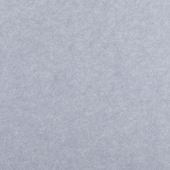 Chambray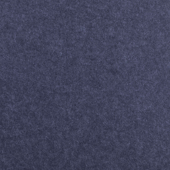 Cobalt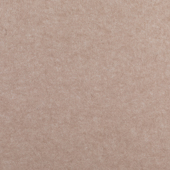 Ecru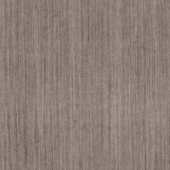 Eucalyptus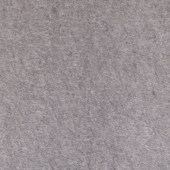 Fossil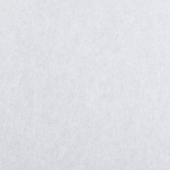 Frost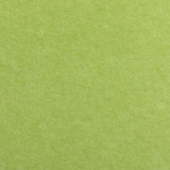 Grass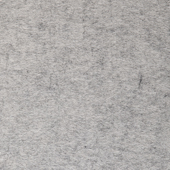 Greige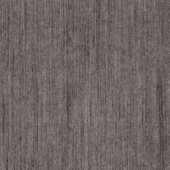 Ironbark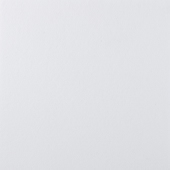 Ivory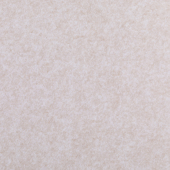 Linen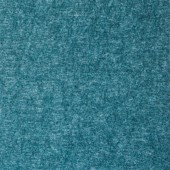 Malachite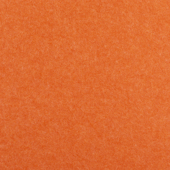 Mandarin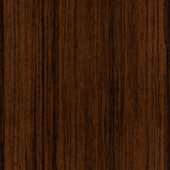 Merbau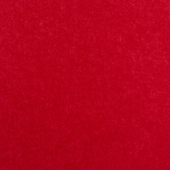 Ochre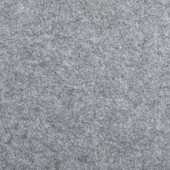 Pewter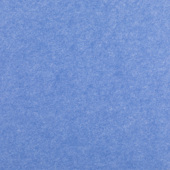 Sky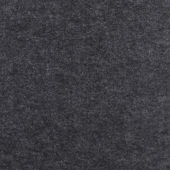 Slate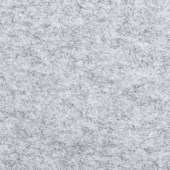 Smoke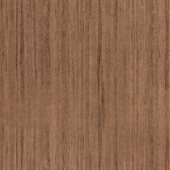 Spotted Gum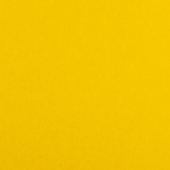 Sunshine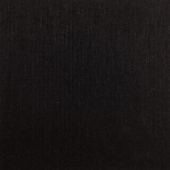 Tar
1/8" Sheet Colors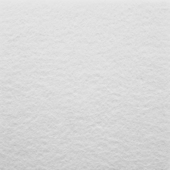 Snow
Cloud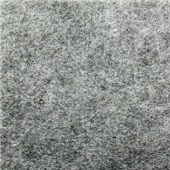 Dove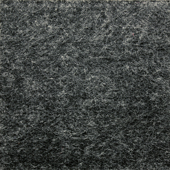 Charcoal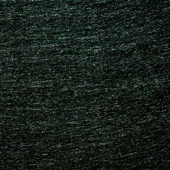 Shadow