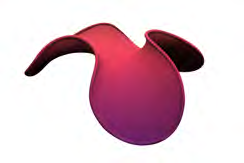 Autumn Sunrise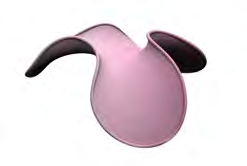 Candy Cane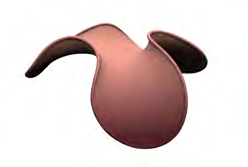 Dusty Rose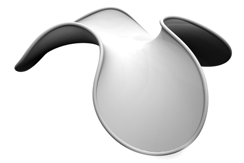 Natural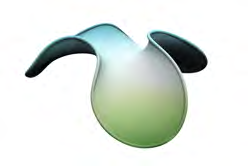 Sea Foam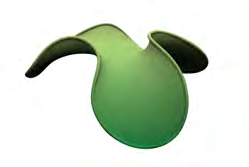 Spring Green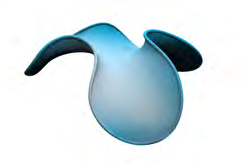 Sky Blue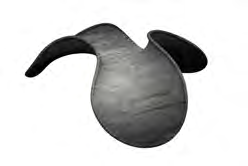 Slate Grey
---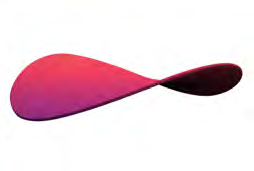 Autumn Sunrise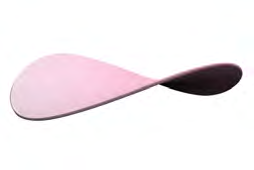 Candy Cane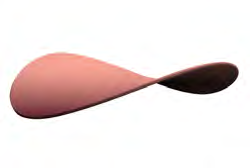 Dusty Rose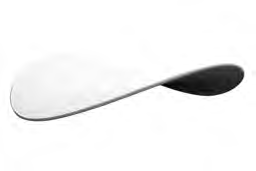 Natural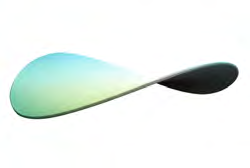 Sea Foam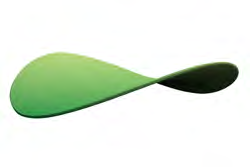 Spring Green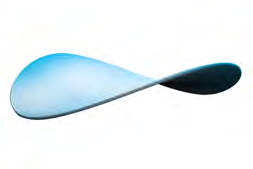 Sky Blue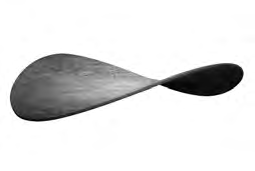 Slate Grey
---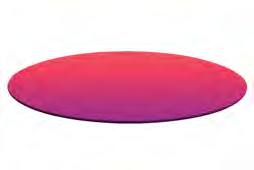 Autumn Sunrise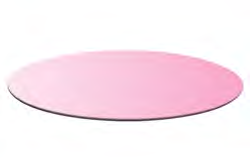 Candy Cane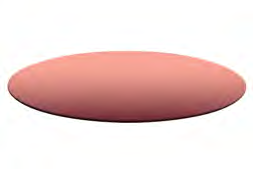 Dusty Rose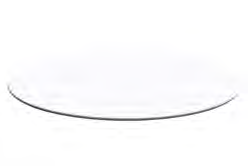 Natural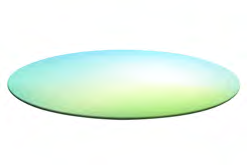 Sea Foam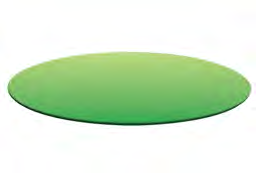 Spring Green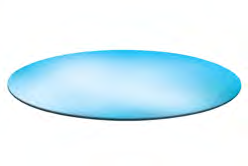 Sky Blue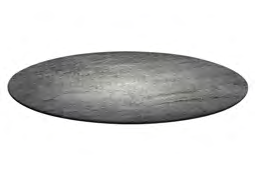 Slate Grey
---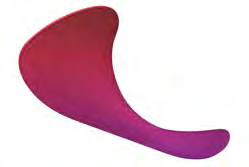 Autumn Sunrise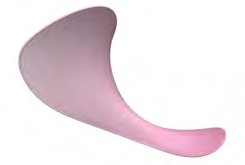 Candy Cane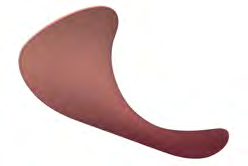 Dusty Rose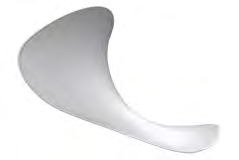 Natural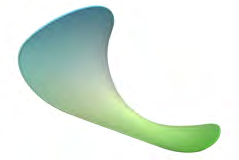 Sea Foam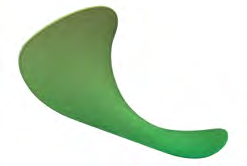 Spring Green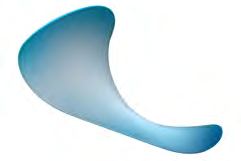 Sky Blue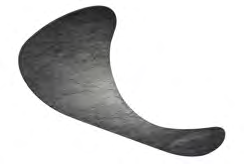 Slate Grey
---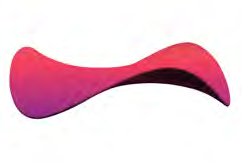 Autumn Sunrise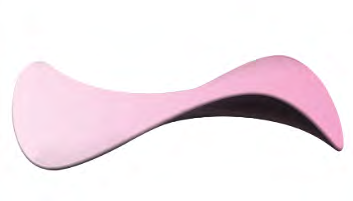 Candy Cane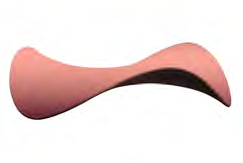 Dusty Rose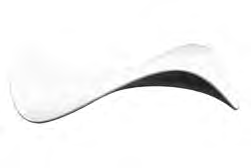 Natural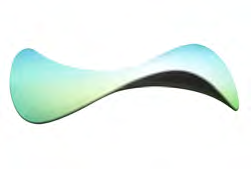 Sea Foam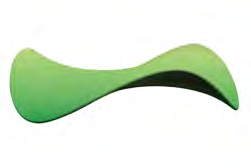 Spring Green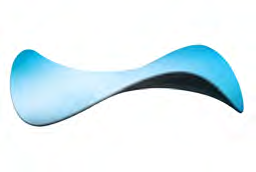 Sky Blue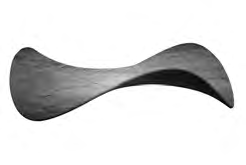 Slate Grey
---
Zintra Patterns (Textures, Etch, Sculpted) are made to order; limiting the ability to provide sampling on selected patterns and colorways. Pattern selections can be made using the digital sample tool provided online. Representative samples of the color and construction of the Zintra panels can requested by selecting the color above and clicking "order color sample". Should you require further assistance please contact your MDC Sales Representative.
Zintra Acoustic Sheets Installation Instructions
MDC warrants to the purchaser that for a period of two years after delivery, our Zintra products will be free of manufacturing defects.
Our standard product line offers countless combinations of acoustic solutions sure to deliver on style and function.
Find out how to keep your Zintra Acoustic Solution looking and functioning at its best.
SPECIFICATIONS
CONTENT:
Polyester. 123". DD7800.
---
TUBING:
Anodized Aluminum Tube. 150 OD
---
ACOUSTIC RATING:
0.45 NRC
---
COLORS:
8 standard colors
---
FIRE RATING:
Class A (ASTM E-84)
---
APPLICATION:
Indoor areas only
---
SIZE:
---
Altostratus 90 1/2" x 87"
---
Cirrus 9' 10 3/4" Diameter
---
Nimbostratus 13' 7 1/8" x 7' 5 3/16"
---
Stratus 12' 1/2" Diameter
---
INSTALLATION:
Frames snap together, cover zips on
---
DOCUMENTS
Easy to install with supplied hardware

NRC = 0.45

MDC Acoustic Clouds are made to order please allow 3 to 4 weeks for delivery.

Flat packed for cost effective transport