Zintra Sheets
Simple, seamless style, plus function.

Imagine the possibilities.
---
Zintra® Acoustic ⅛" Sheets are the perfect solution for your application where sound reduction as well as aesthetics are required. Zintra's® wide range of colors and ease of use make it the ideal material for commercial, hospitality, educational and institutional projects.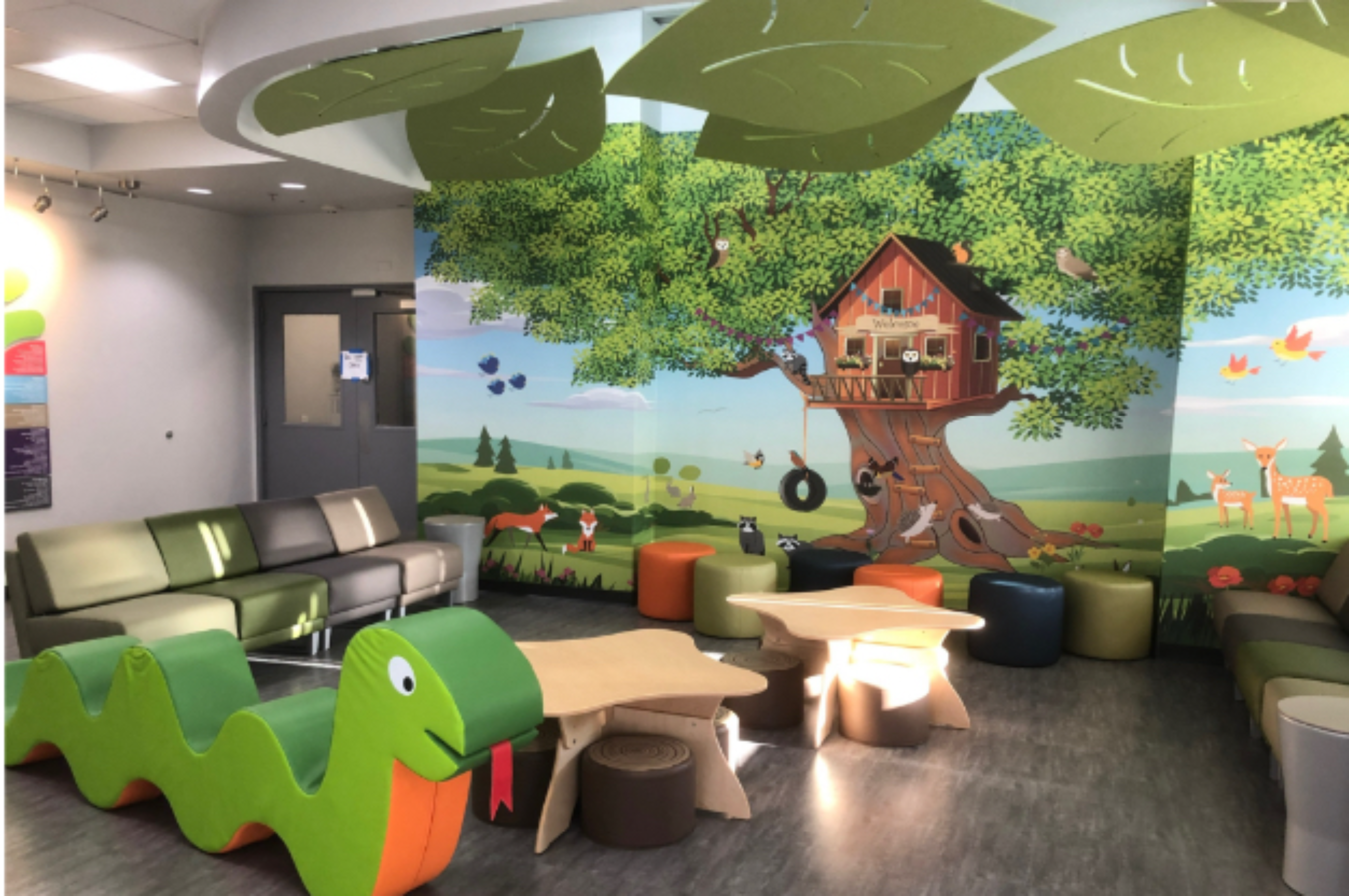 ---
Content:

100% Polyester

NRC Rating:

0.45-0.90

Dimensions:

4' x 9' x ½" with dimensional texture up to 1"

Weight:

0.5 lb / ft²

Colorfastness:

AATCC 16.3 option 3 the color change at 20 AFU was 4.5

Custom:

Custom sizes & textures available
---



---
Red-list free measuring to 1000 PPM
100% Recyclable
---