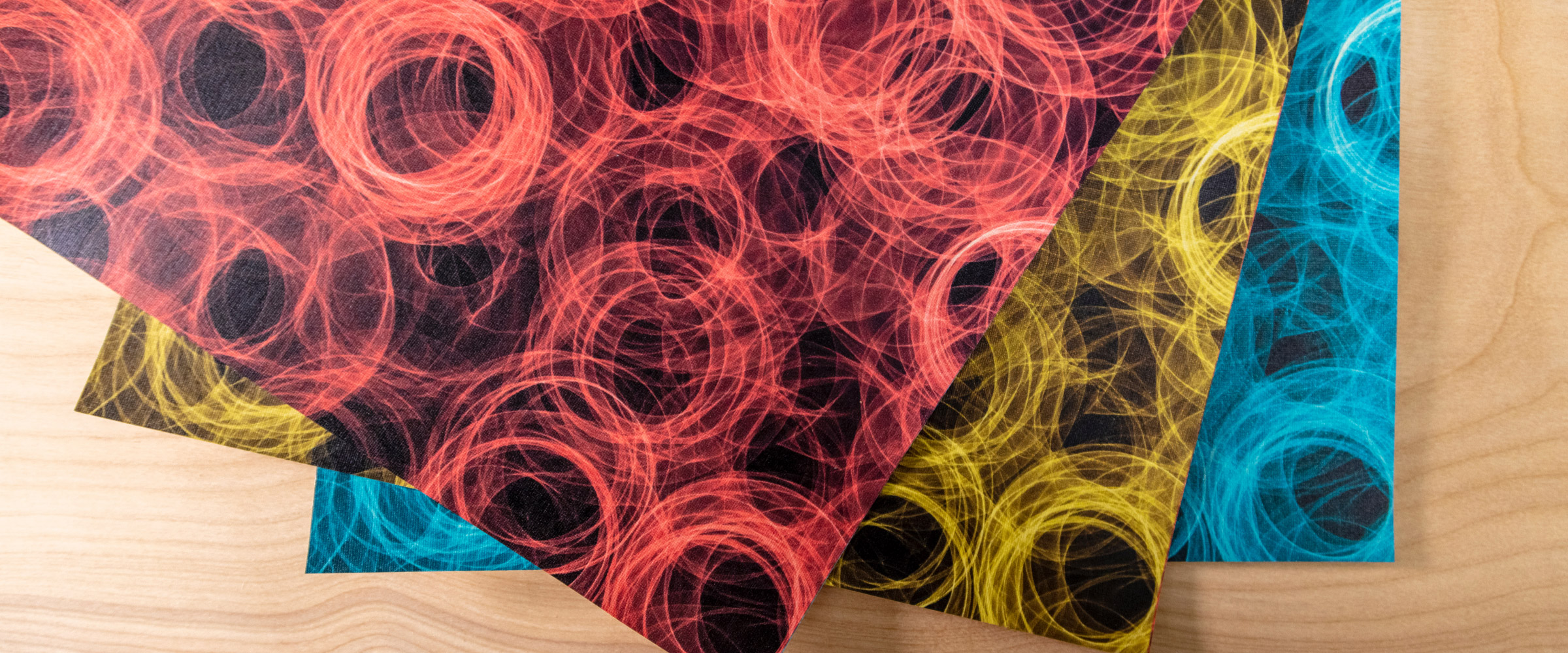 Our Digital Curated collection is ready to make immediate impact.
We've selected a wide range of patterns to inspire you — bold, large-scale, modern, elegant, jaw-dropping. This collection will allow you to make a statement, set the mood, express ideas and totally transform any space in record time.


---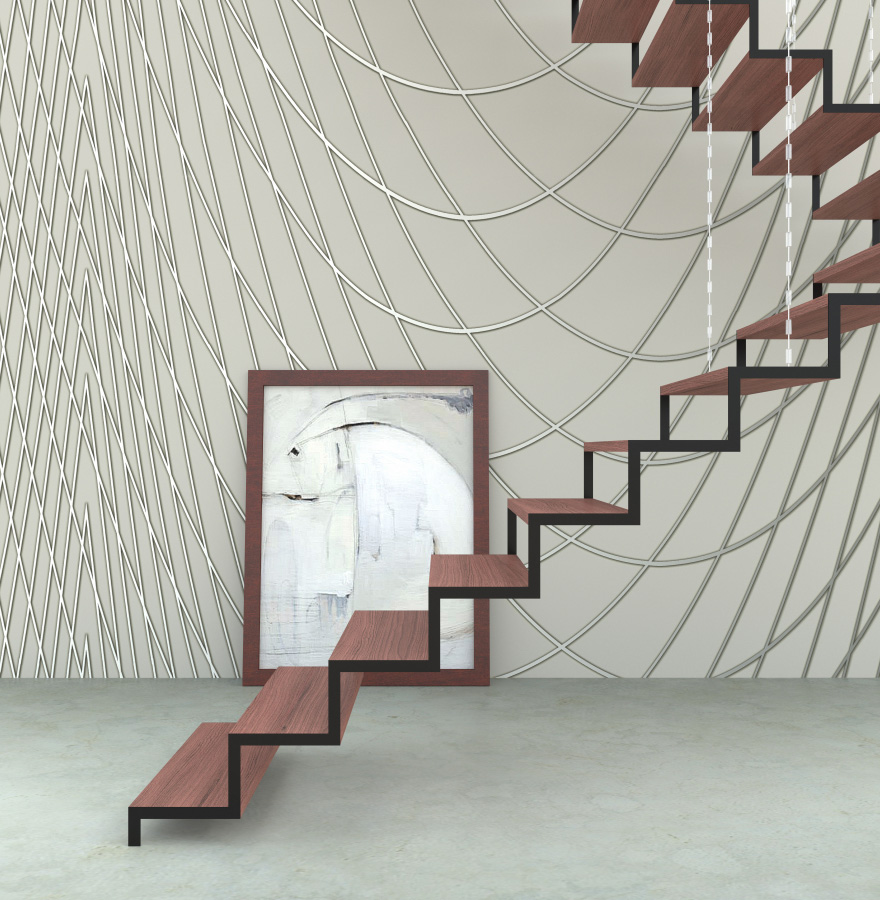 Choose matte or metallic. Or both.
MDC Digital Curated wallcoverings come in either metallic or matte finishes. The reflective nature of metallic wallcoverings will add energy and light to a space. Wallcoverings with a more subtle matte finish will allow you to create stunning backdrops to complement the rest of your interior design.


---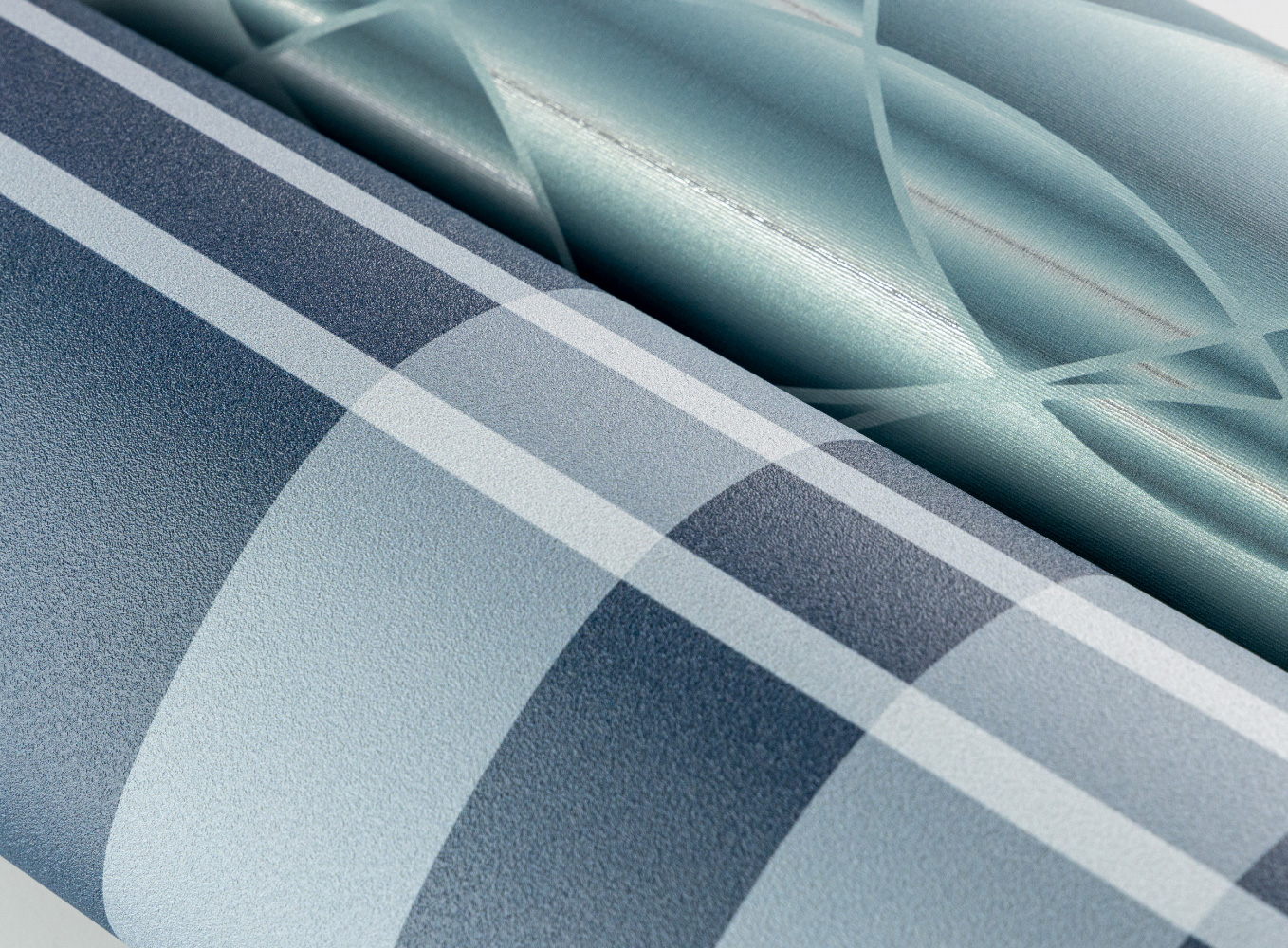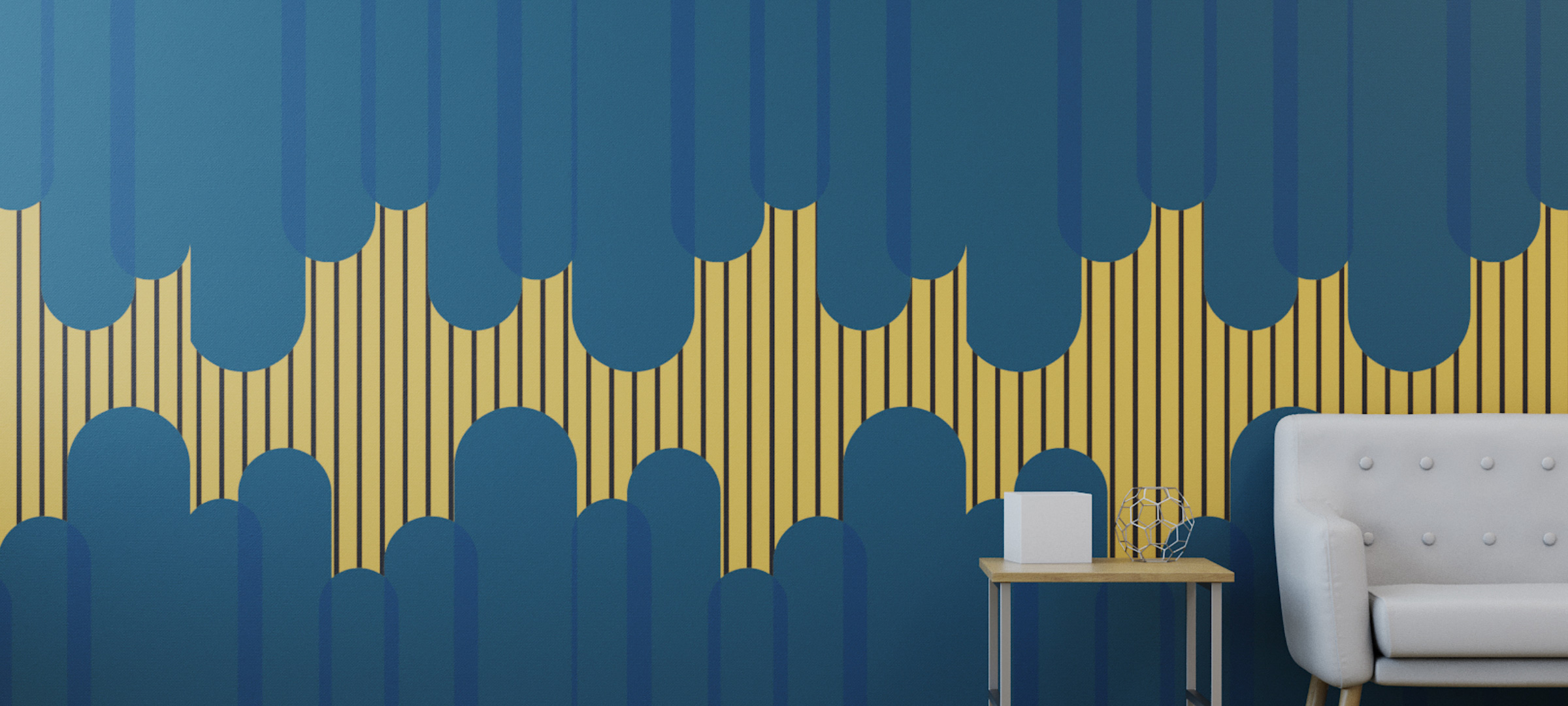 The MDC Digital Studio provides a customized experience without difficulty or delays, including expedited delivery. Our products are vibrant and durable. Our service is personal and professional. Let us show you how this technology can and will deliver for you.