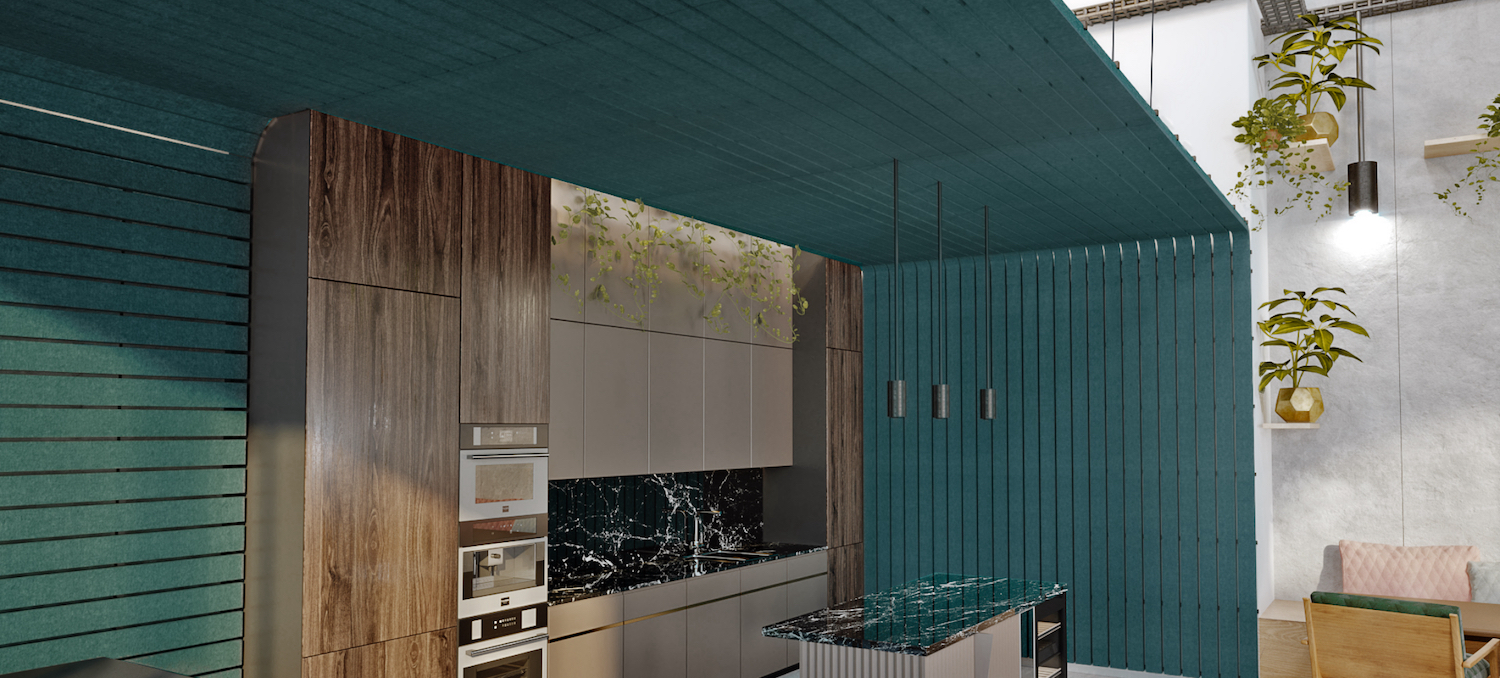 Installations for a
Uniquely Modern Look
Zintra Sticks offers a modern acoustic solution with unmatched flexibility. Expertly designed to make a stylish, cutting-edge statement on walls, ceilings, or both, this new Zintra system makes it possible to create seamless integration within a space. Offered in two widths as well as your choice of landscape or portrait orientation, Zintra Sticks is cost effective, lightweight, and best of all, is offered in the complete range of Zintra colors including the four new Timber additions.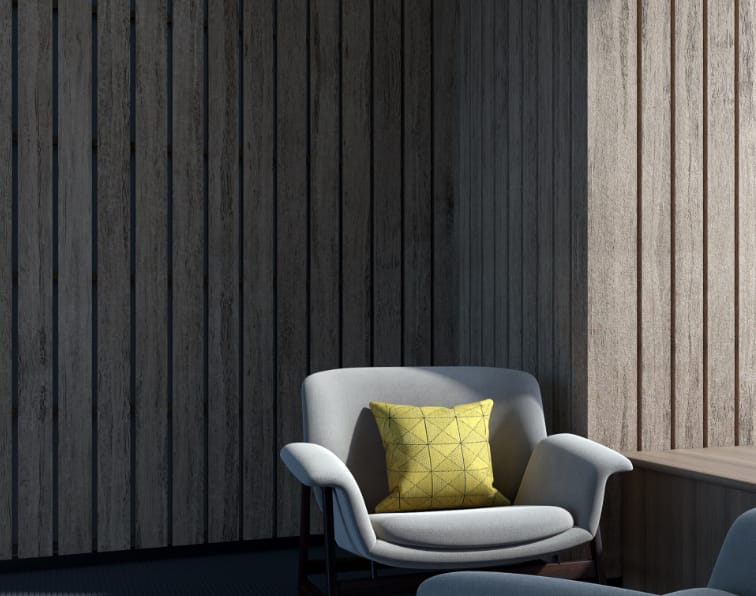 Bundles
Offered in two widths and available in both landscape or portrait orientation. Zintra Sticks is able to seamlessly integrate into your space's design aesthetics.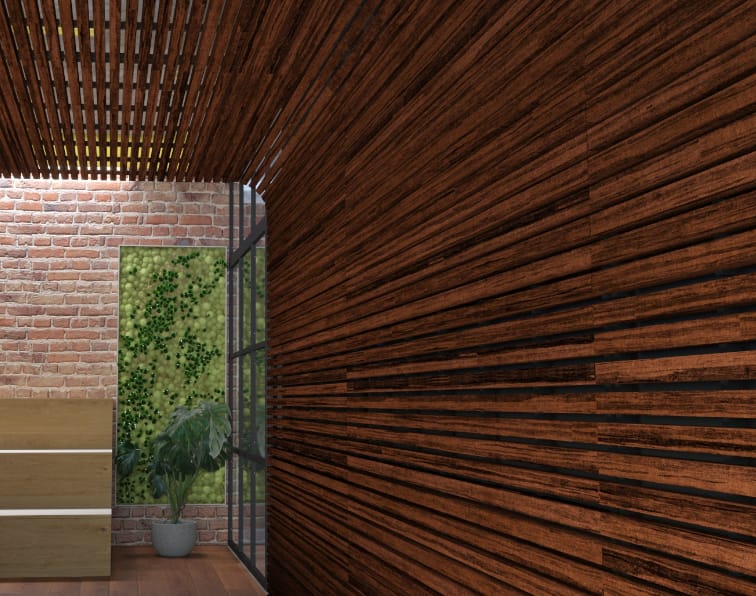 Transitions
Offering a modern feel and unmatched flexibility, Zintra Sticks can be used in any space, making the flow from ceiling to wall effortless.

Tar

Frost

Chambray

Smoke

Pewter

Slate

Ecru

Bark

Linen

Sunshine

Mandarin

Ochre

Sky

Cobalt

Grass

Ivory

Malachite

Greige

Fossil

Cadet

Brick

Pebble

Olive

Midnight
PLUS, FOUR NEW ZINTRA TIMBER COLORS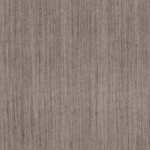 Eucalyptus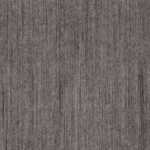 Ironbark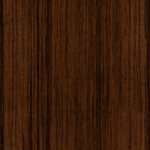 Merbau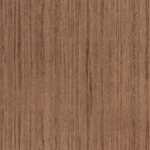 Spotted Gum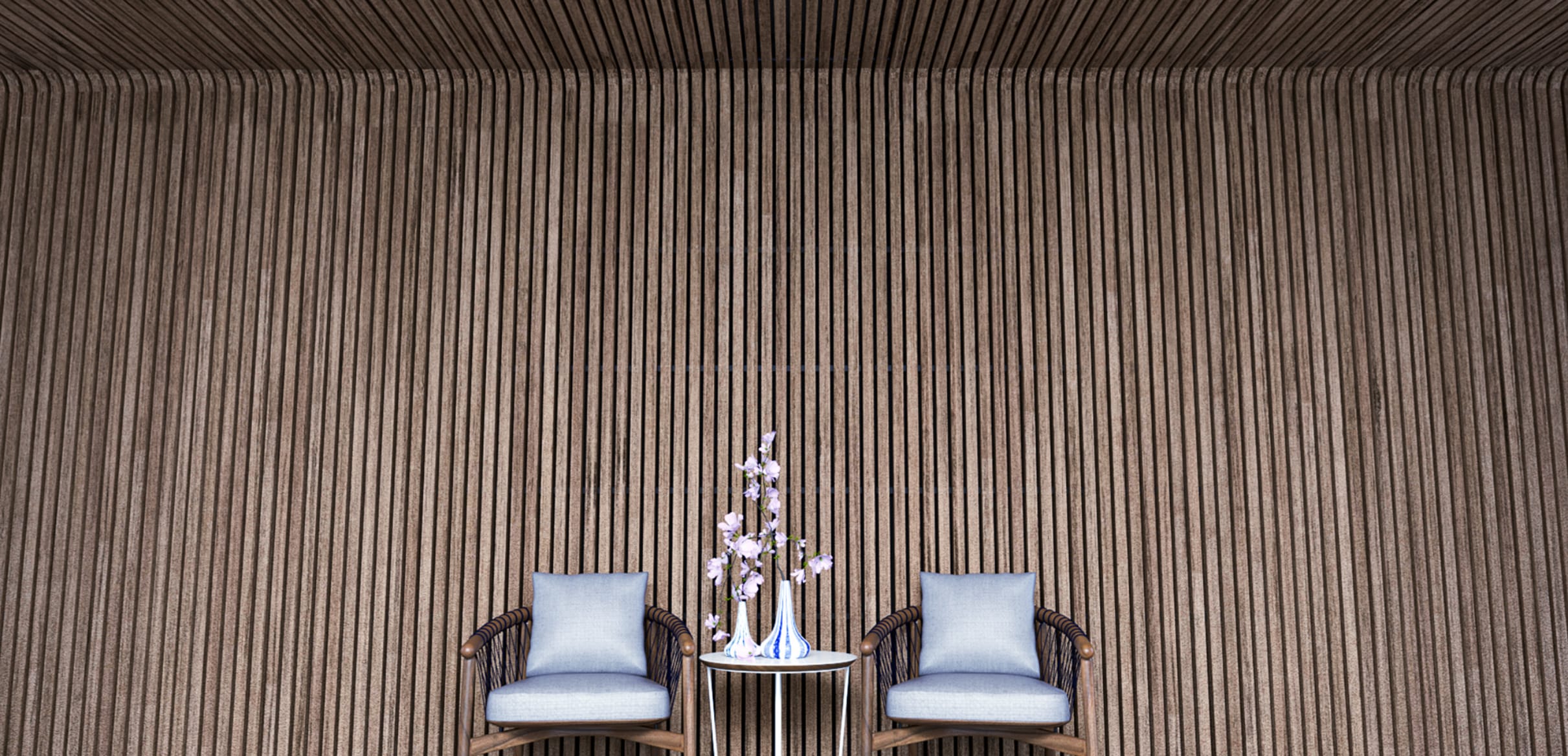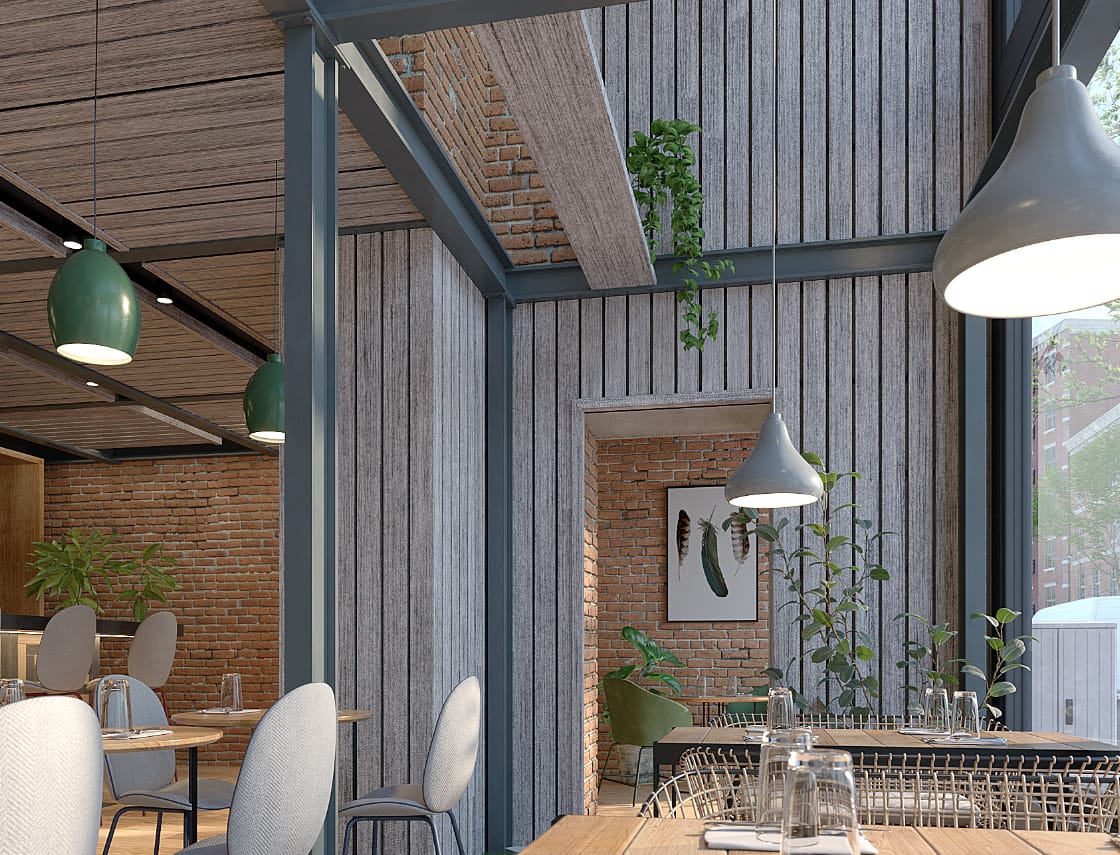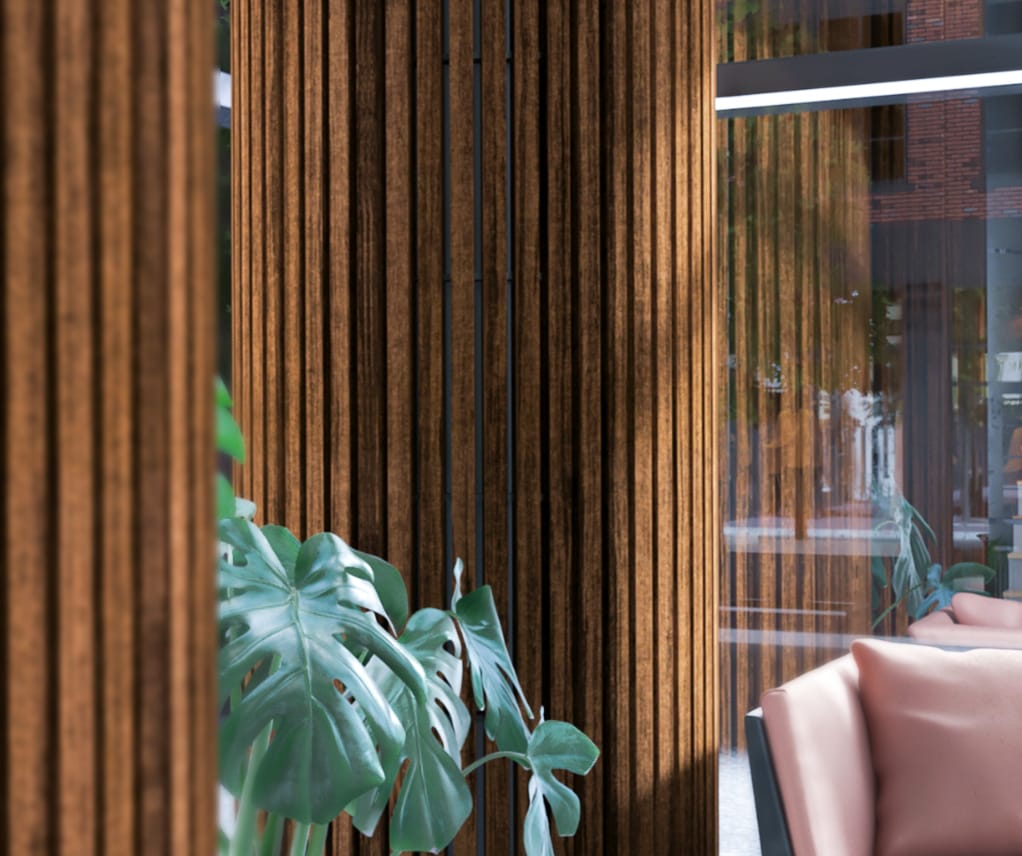 SPECIFICATIONS
Acoustic Rating :
0.45 - 0.90 NRC
Fire Rating :
Class A (ASTM E-84)
Colors :
Available in all 28 colors including Zintra Timber
Colorfastness :
AATCC 16.3, Option 3, Zintra Sticks – 1/2" panels color change at 40AFU is 4.5
Customization :
The Zintra Acoustic Solutions range is customizable to your project.