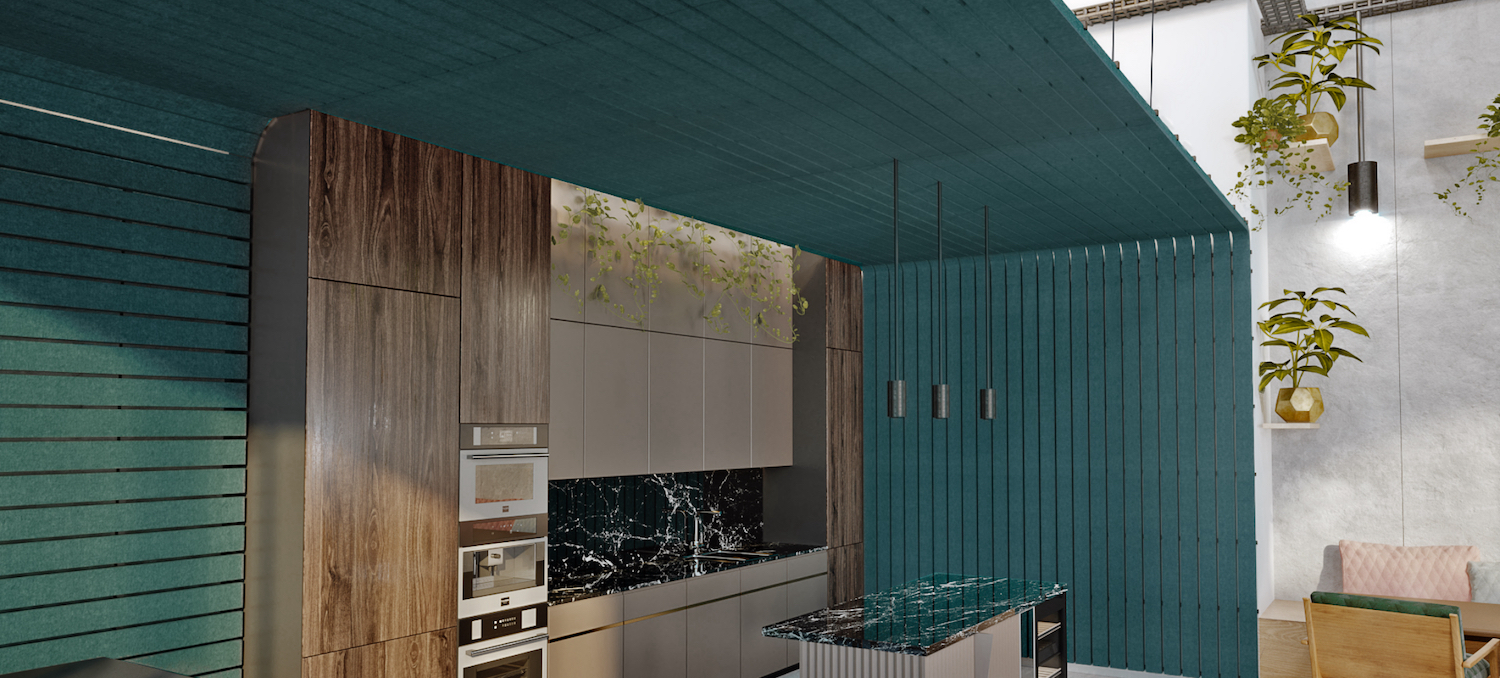 Installations for a
Uniquely Modern Look
Zintra Sticks offers a modern acoustic solution with unmatched flexibility. Expertly designed to make a stylish, cutting-edge statement on walls, ceilings, or both, this new Zintra system makes it possible to create seamless integration within a space. Offered in two widths as well as your choice of landscape or portrait orientation, Zintra Sticks is cost effective, lightweight, and best of all, is offered in the complete range of Zintra colors.
Introducing four new sticks systems and twelve Premium Wood Prints to complement the Timber + Sticks range.
QUADRATIC STICKS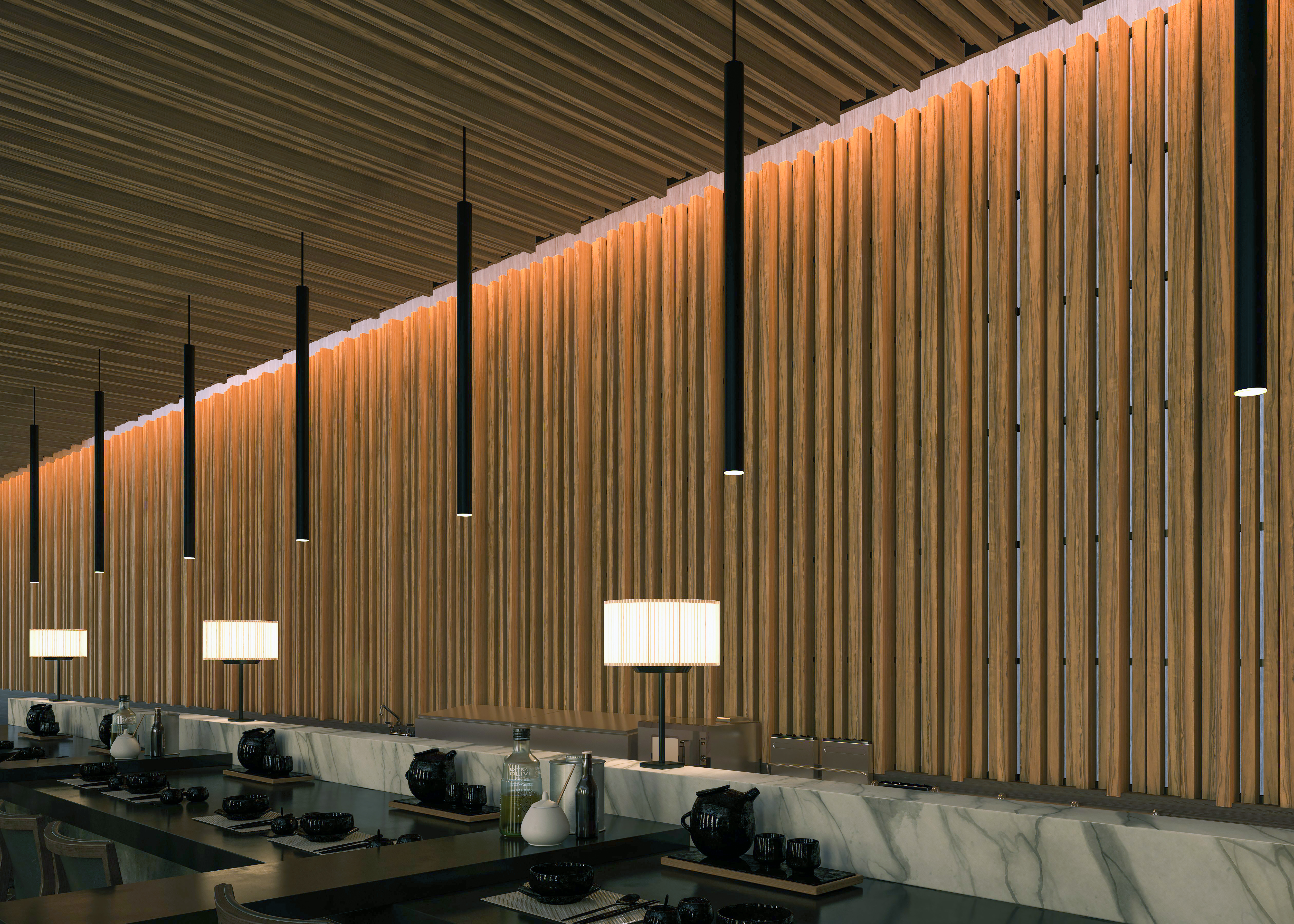 We've used a quadratic residue sequence to design Sticks that deliver superior acoustics. The variable height sticks maximize sound absorption, minimize sound reverberation and diffuse sound energy back into the room. The result; good looking interior spaces with less echoes and more speech clarity.
INDEPENDENT STICKS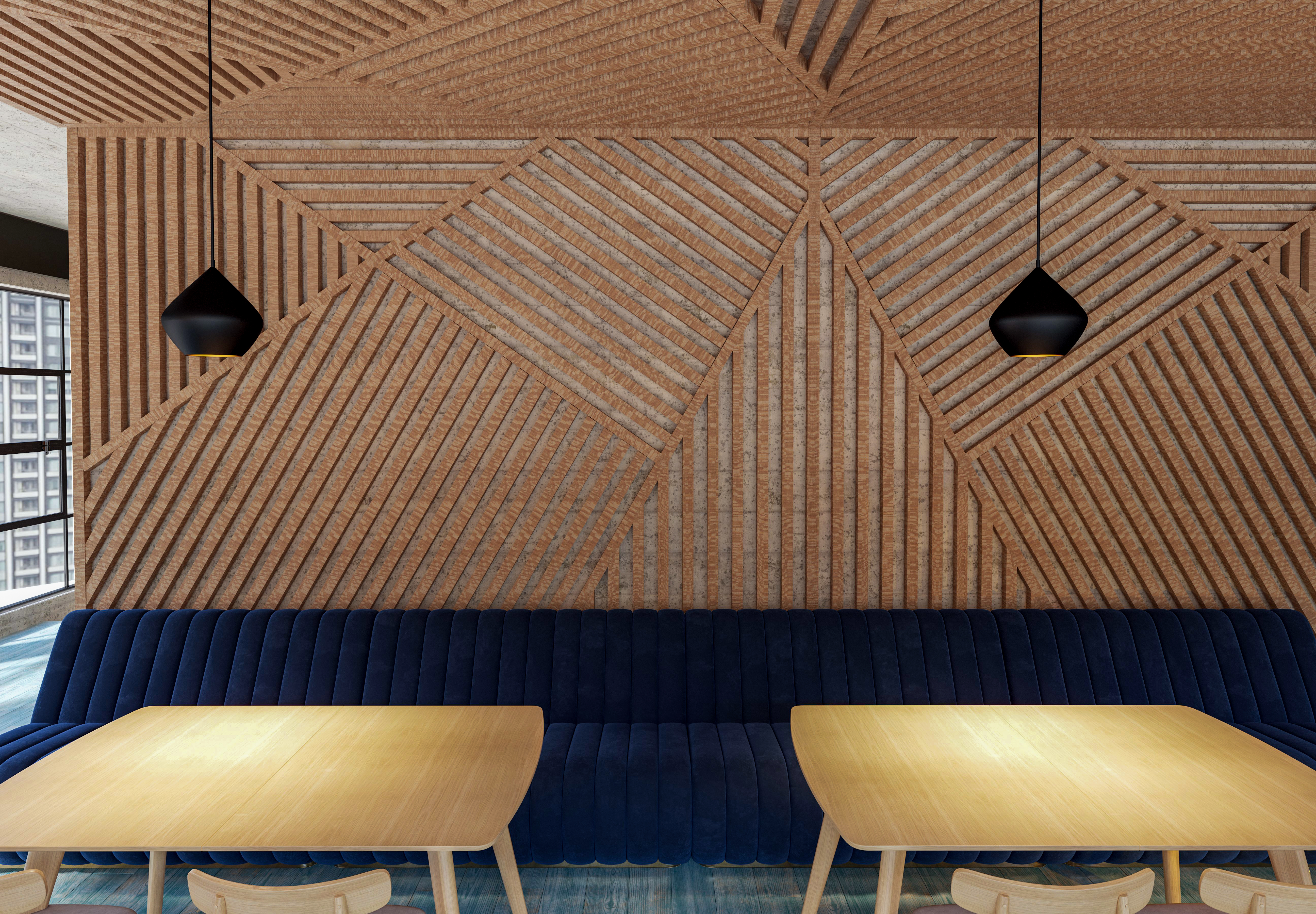 Designed for designers, Independent Sticks gives you limitless acoustic creativity. Each lightweight stick comes with a self-contained mounting kit so it can be independently installed at any angle. Eye catching feature walls, custom art installations, or asymmetrical patterns that run the length of a space, it's up to you and your imagination.
CURVED STICKS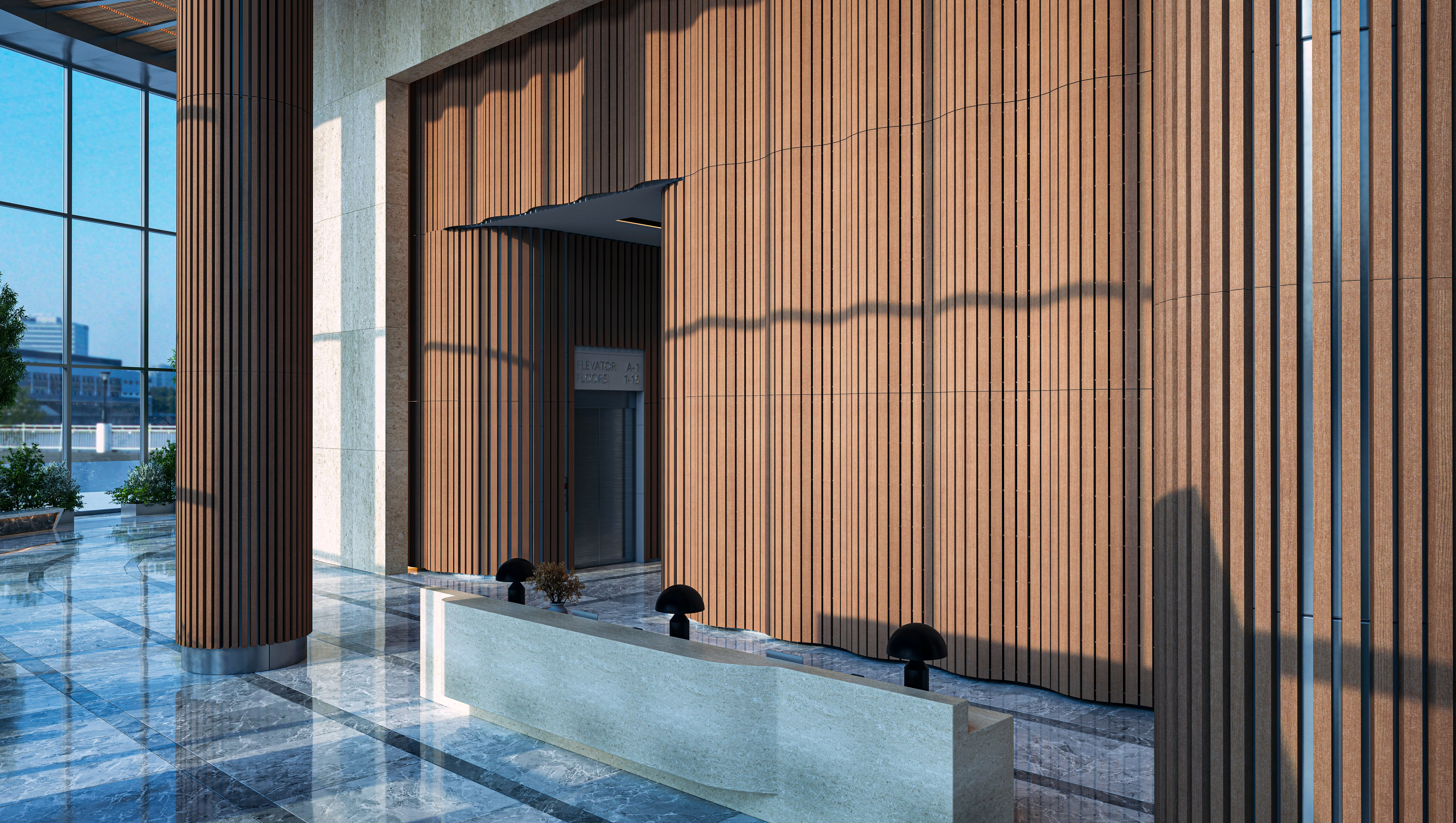 Adding a sense of depth and dynamism to flat surfaces without structural changes isn't easy. It's why we developed Curved Sticks. The unique installation rib allows you to use a single set of Sticks to create a simple curve, or, if you want your project to make waves, combine multiple sets and design a dramatic ceiling wide swell.
DOUBLE SIDED STICKS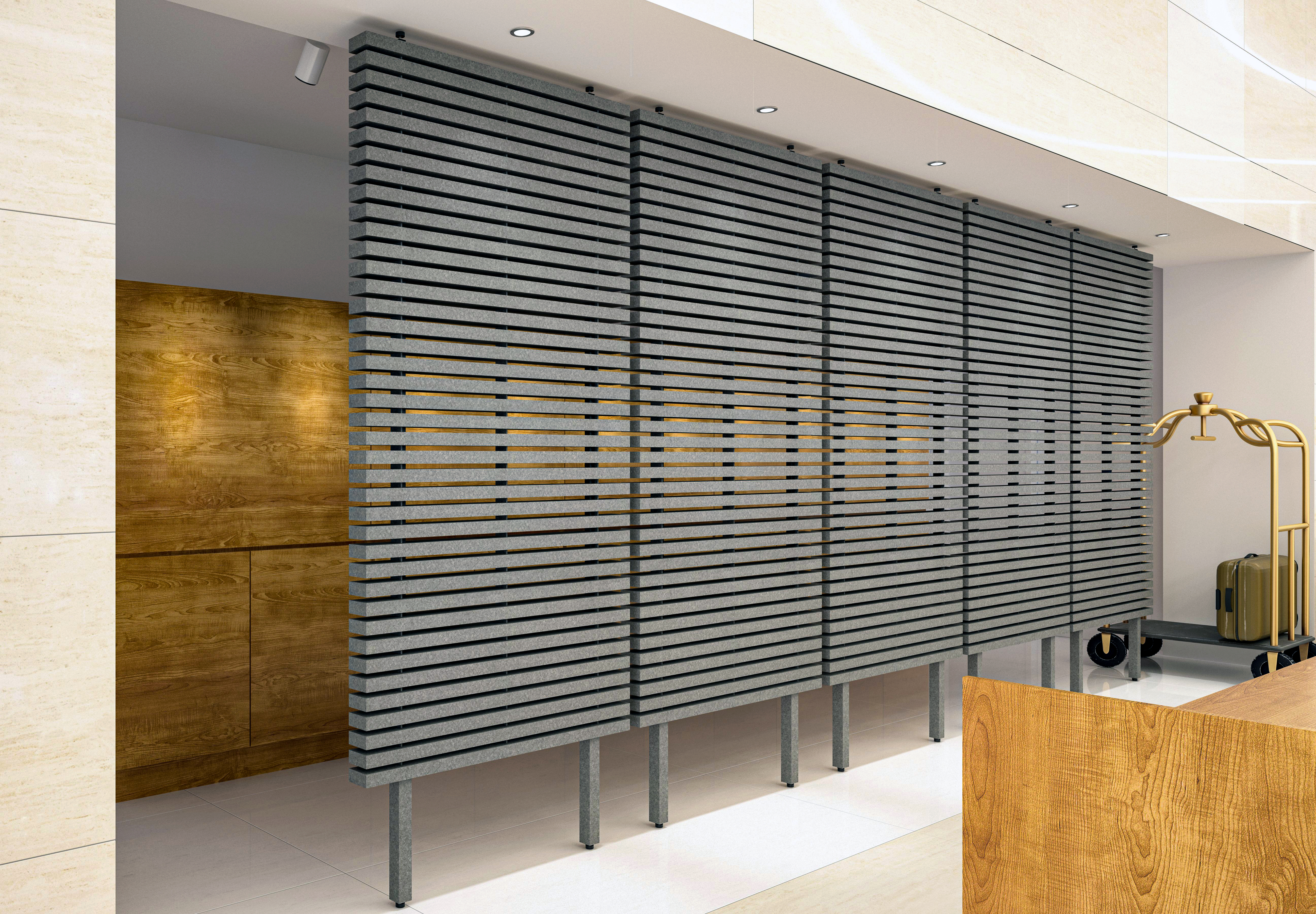 Designing spaces within spaces is an artform. Double Sided Sticks helps by creating spaces in the round. They're perfect for everything from in-store displays, to reception areas and break-out spaces. Use a single set to build a half-height modesty screen, or double down with an additional set to create a full height wall for an almost permanent, almost office.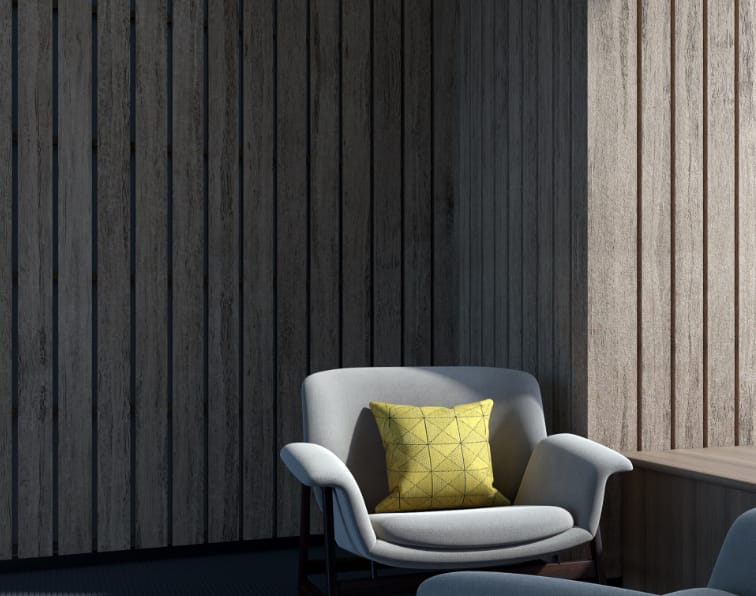 Bundles
Offered in two widths and available in both landscape or portrait orientation. Zintra Sticks is able to seamlessly integrate into your space's design aesthetics.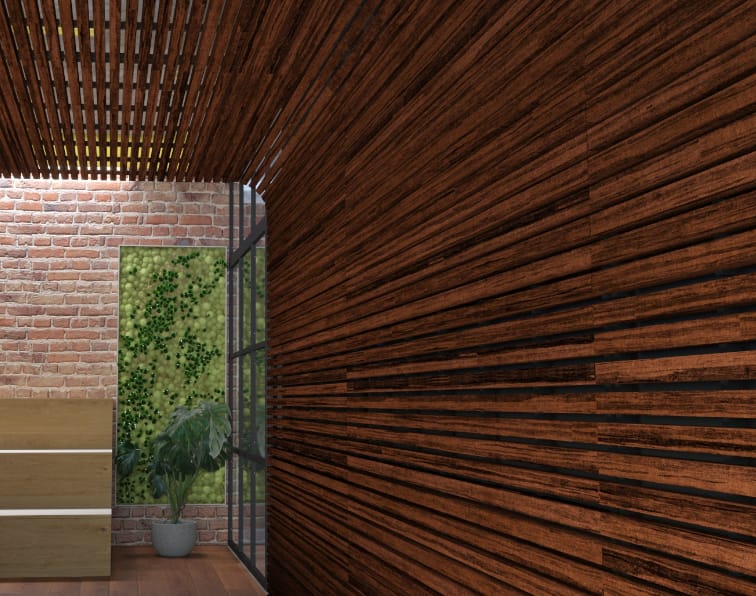 Transitions
Offering a modern feel and unmatched flexibility, Zintra Sticks can be used in any space, making the flow from ceiling to wall effortless.
NEW PREMIUM WOOD PRINT & TIMBER COLORS
Australian Walnut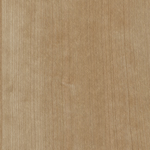 Cherry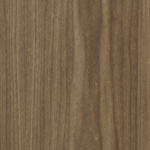 Claro Walnut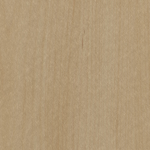 Euro Beech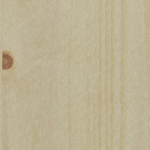 Knotty Pine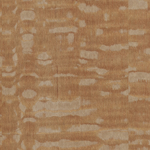 Lacewood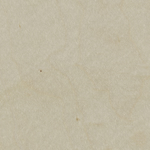 Maple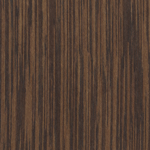 Palm Wood
Poplar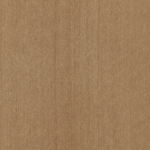 Redwood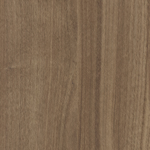 Rustic Walnut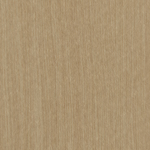 White Oak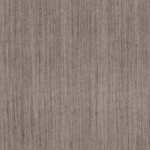 Eucalyptus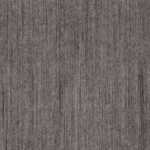 Ironbark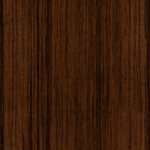 Merbau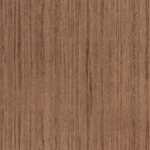 Spotted Gum

Tar

Frost

Chambray

Smoke

Pewter

Slate

Ecru

Bark

Linen

Sunshine

Mandarin

Ochre

Sky

Cobalt

Grass

Ivory

Malachite

Greige

Fossil

Cadet

Brick

Pebble

Olive

Midnight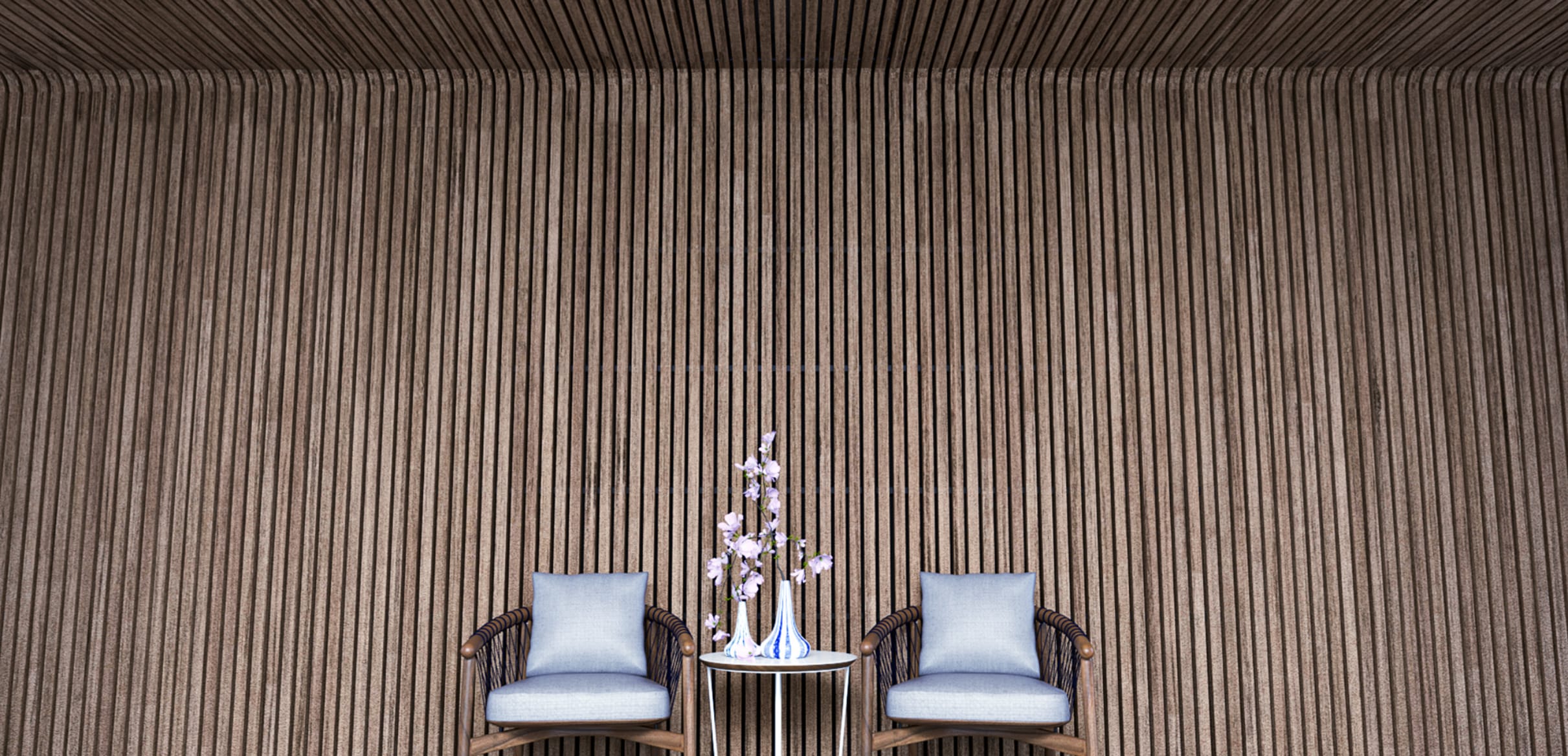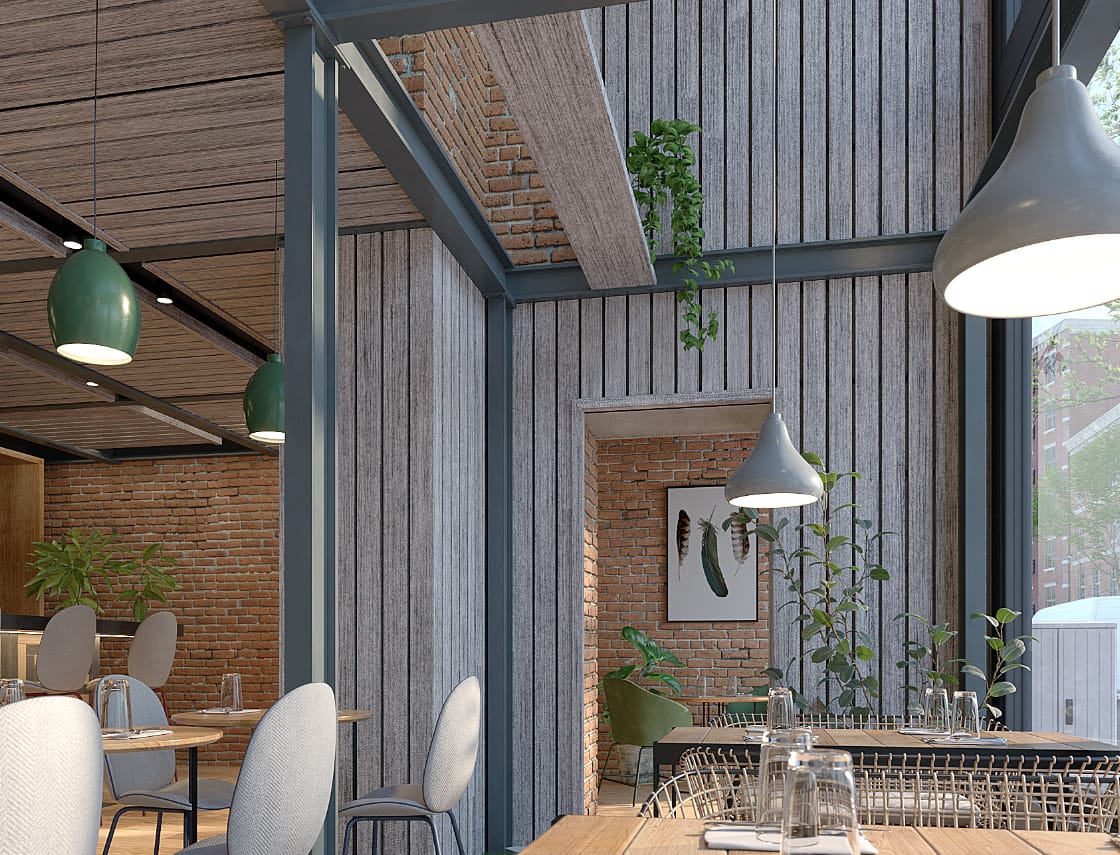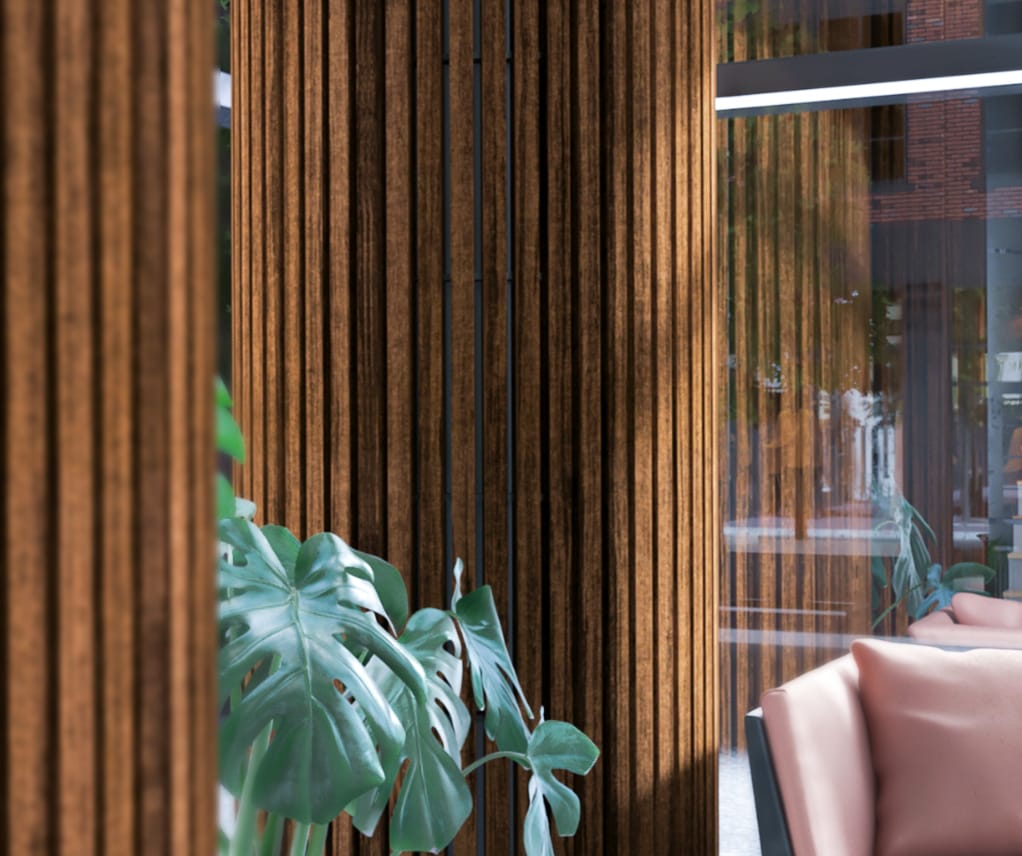 SPECIFICATIONS
Acoustic Rating :
0.45 - 0.90 NRC
Fire Rating :
Class A (ASTM E-84)
Colors :
Available in all 28 colors including Zintra Timber
Colorfastness :
AATCC 16.3, Option 3, Zintra Sticks – 1/2" panels color change at 40AFU is 4.5
Customization :
The Zintra Acoustic Solutions range is customizable to your project.