Zintra Print Art 1. Choose your Design
---
125 curated designs in multiple colorways, providing inspiration ranging from materials to abstract, botanical and geometric designs. In addition, we have partnered with internationally renowned artists to provide unique curated content for your space.
2. Choose your Base
---
Print onto our entire Zintra Acoustic panel range. While the color of the Zintra base will impact the color of the print, it's easy to print a layer of white before the color layer to deliver color accuracy. 3. Define your Space
---
The Zintra Print offer is made to order to suit your project. Provide us with the sizing and layout required to specifically fit your space and the Zintra Print panels will be provided to size, ready for install.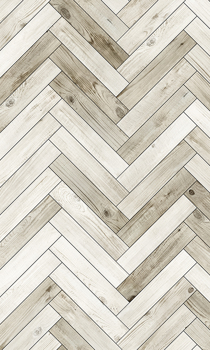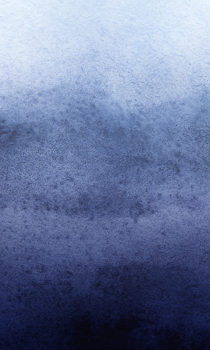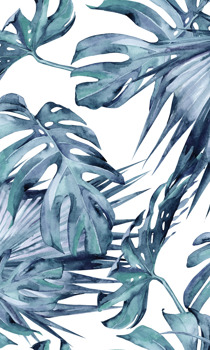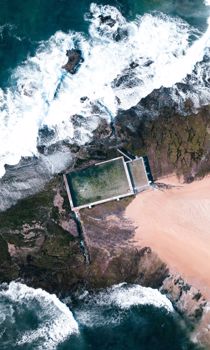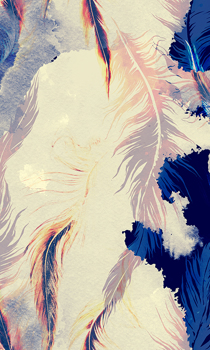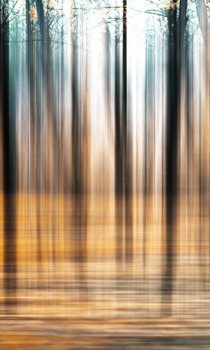 Zintra Print Color
Choose your Base
---
Frost and Pebble have been chosen to offer contrasting base panels, Frost gives a clean, crisp aesthetic with the most accurate color matching, while Pebble offers a softer, more muted aesthetic with a heathered effect.
Choose your Color
---
We've carefully chosen a broad, contemporary color palette with 56 Studio colors to reflect the latest interior design trends, and 10 bold and vibrant Spirit colors to showcase your school or team brand. Create your Own
---
If one of our 66 colors doesn't quite meet your needs, simply give us the Pantone color you're trying to match, and we will create a sample for you.
66 colors to reflect the latest interior design trends.
FROST





















































SPIRIT COLORS
10 vibrant colors to showcase your school or college.










EDGE BANDING
The Zintra Print range offers the unique ability to create low-volume colored edge banding. The edge banding is available in the full range of Studio and Spirit colors, or we can easily customize the color for you.
Edge banding can be used to match or contrast the printed surface on selected Zintra Acoustic Solutions.