DRIVEN TO CREATE
Our Designer Gallery offers styles from three individual designers, each with their own unique take on the world around them. Explore 15 distinct patterns to find the aesthetic that most speaks to you.

AVIVA STANOFF
Aviva Stanoff's artisanal aesthetic is the of her signature style. Steeped in creativity drawn from childhood summers spent in Japan at her family's Buddhist temple, combined with the sophistication of her California and New York City chapters of life, Aviva rose to international prominence as the voice of nature- inspired opulence of design. It is this refined design complexity and product innovation that inspires her beautiful commercial portfolio, dedicated to deliberate luxury.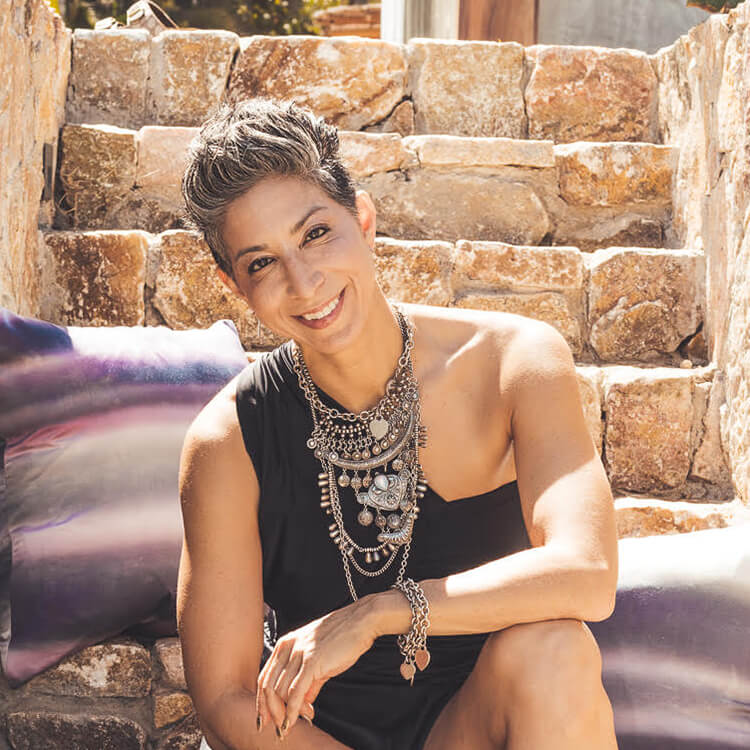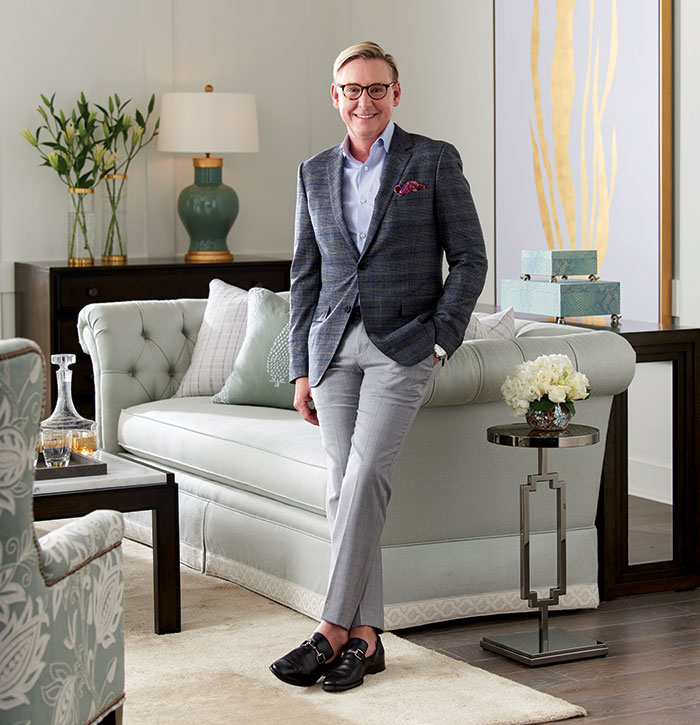 BARCLAY BUTERA
Barclay Butera's design signature is distinctive; classic with a fresh twist that is flawlessly integrated into today's interiors. Butera's passion for design began over two decades ago in California and has grown into an impressive lifestyle brand that is known and sought after around the world. Butera's inspirations for this commercial collection are drawn from a diverse variety of influences that include everything from grand architecture and couture to his extensive world travels.

CAROL BENSON-COBB
Carol Benson-Cobb is an American artist known for her custom abstract paintings. Her vision creates a mood which leads the viewer to use their own imagination to connect with each fine art piece. The fluidity of her art is inspired by years of living in the landscapes of the high deserts of Arizona. Her home, gallery and studio, located in Dallas, Texas, are the heart of her uniquely personalized style. Carol Benson- Cobb's commercial wallcoverings are the natural progression of her artwork, with selected works re-invented for this collection.