DOME CONVEX
LONG DOME CONVEX
DOME CONCAVE
LONG DOME CONCAVE
BLANCHARD
CLOCHETTE
DRANTE
GIFFARD
SQUARE
STRATUS
TURBINE
WARP
YOOFOE



---
Content:

100% Polyester

NRC Rating:

0.95

Aw Rating:

0.90

Colors:

Available in all 28 colors including Zintra Timber

Colorfastness:

AATCC 16.3 option 3 the color change at 20 AFU was 4.5

Customization:

The Zintra Acoustic Solutions range is customizable to your project.

Notes:

Only available from Zintra Acoustic Panel ½" (12mm)
Clouds include Adjustable Cable Kit.
Longer Cables, multi-color and Digital Print available for an additional fee.
---



---
Red-list free measuring to 1000 PPM
100% Recyclable
---


PREMIUM WOOD PRINT & TIMBER COLORS
INSPIRATION GALLERY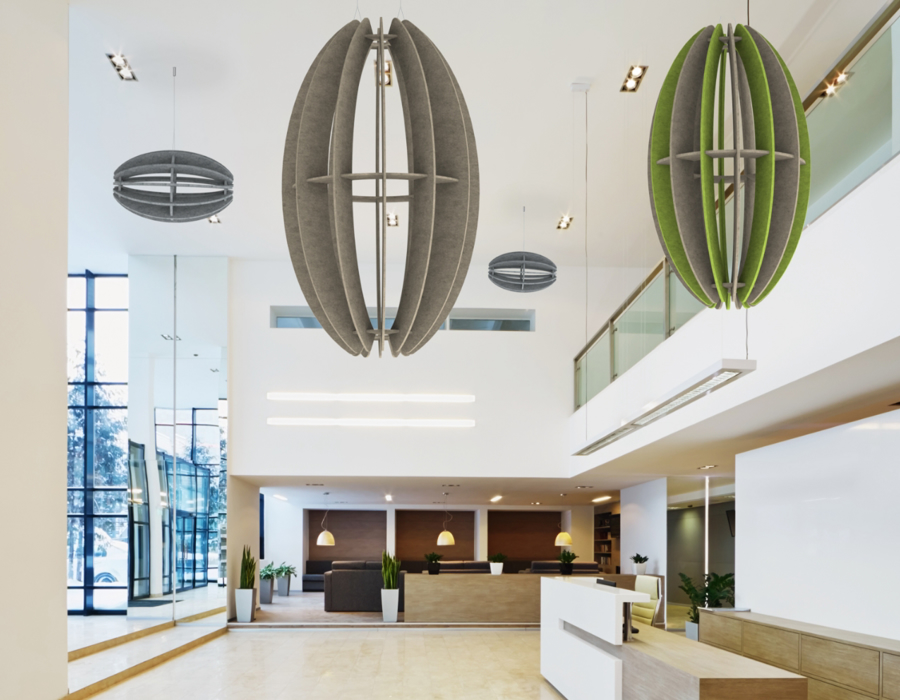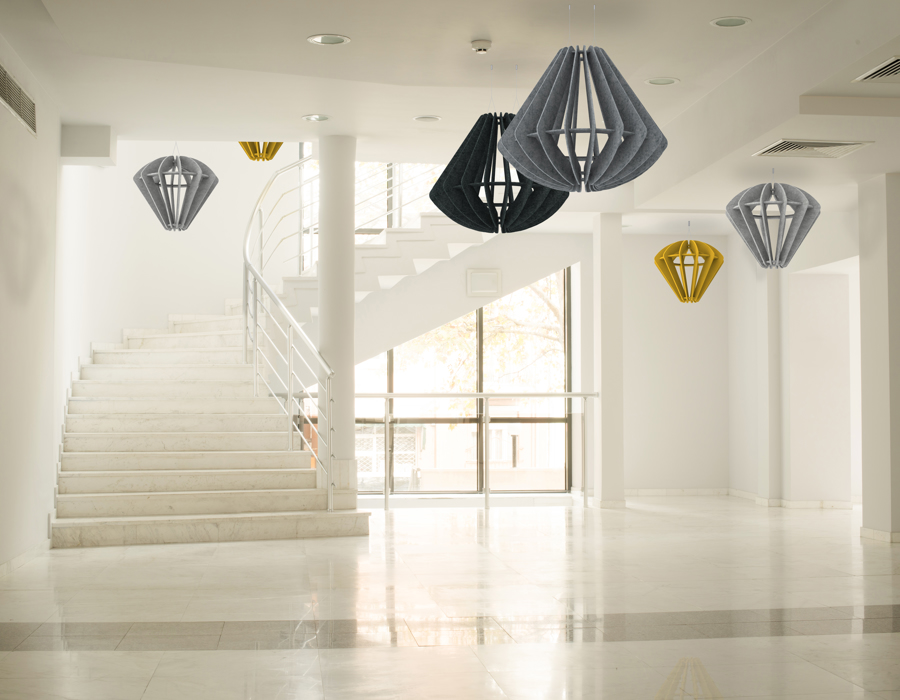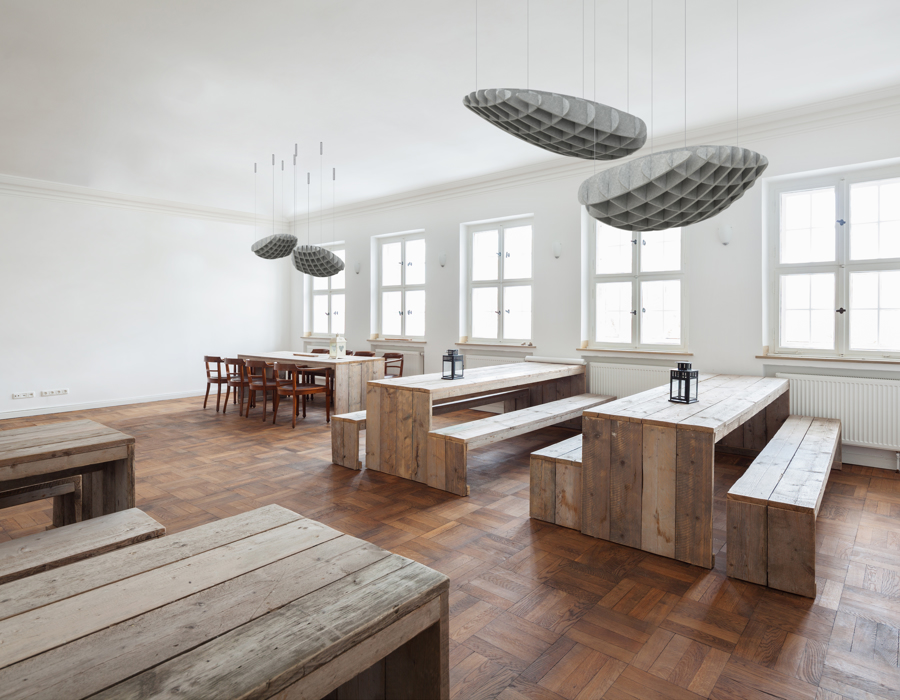 Go to Inspiration Gallery >