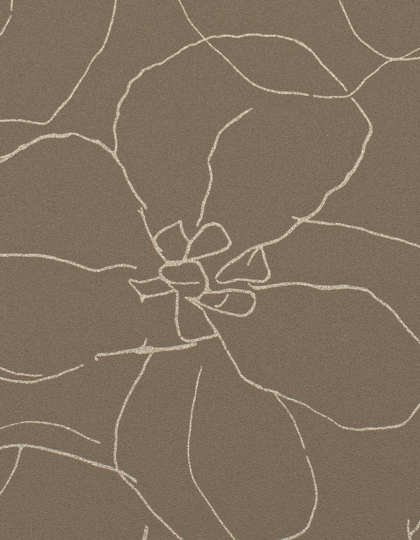 Exuding a bodied yet mellow saturation, Macchiato presents a stunning hue influenced by the pigments found in a freshly crafted espresso. With a tonal intrigue and a touch of an engrained shadow, this palette selection instantly awakens any interior space.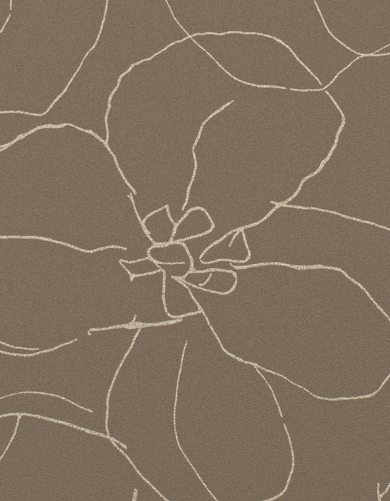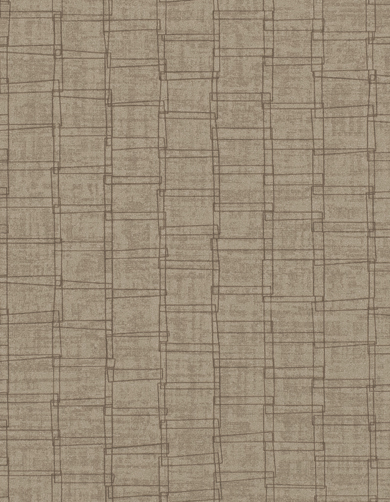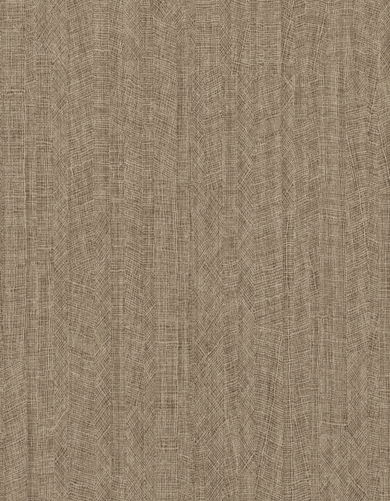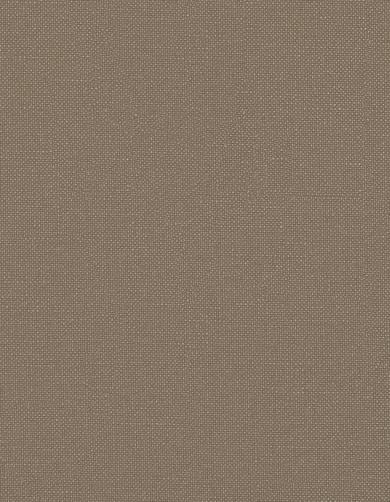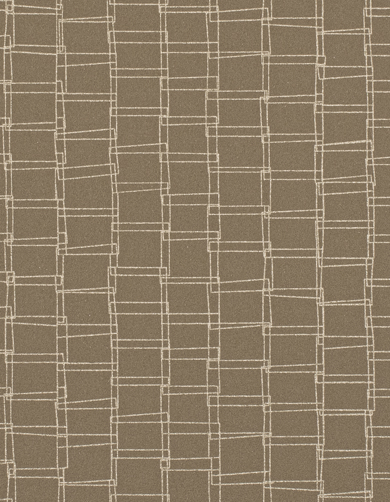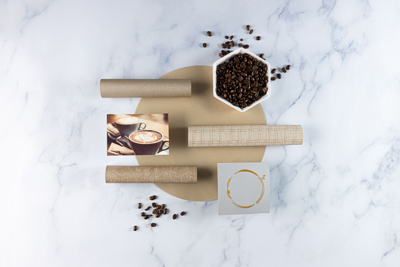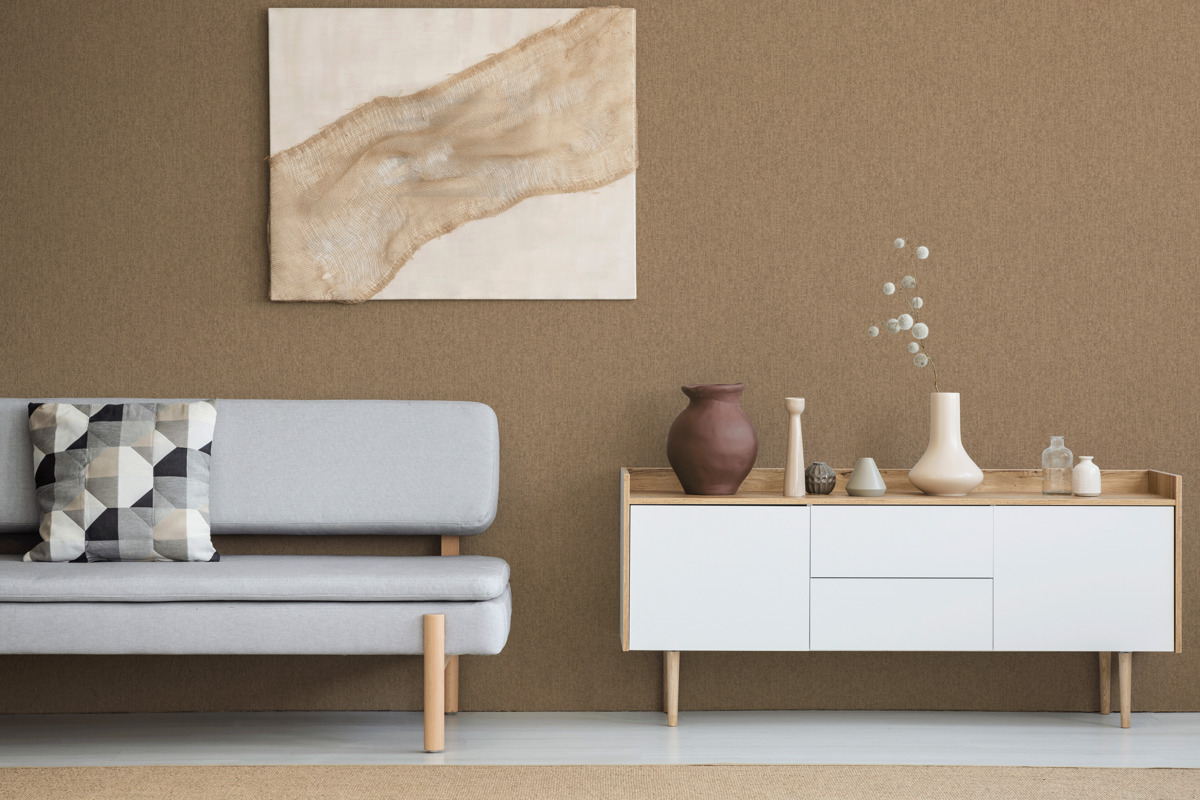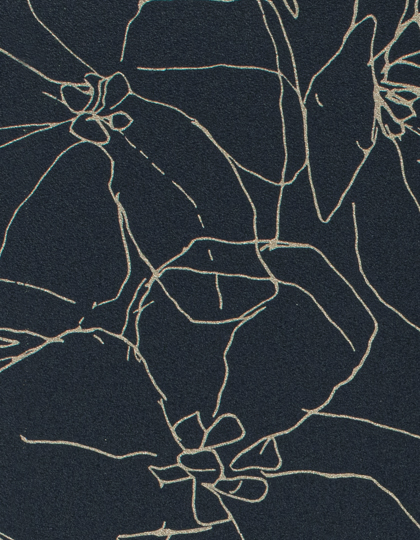 Fresh and saturated, Ink Blue is a densely pigmented hue boasting a deep cobalt undertone. Designed to complement a wide range of aesthetics, this color naturally inspires and enrichens any space.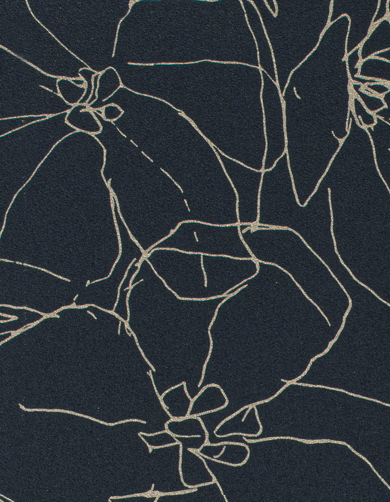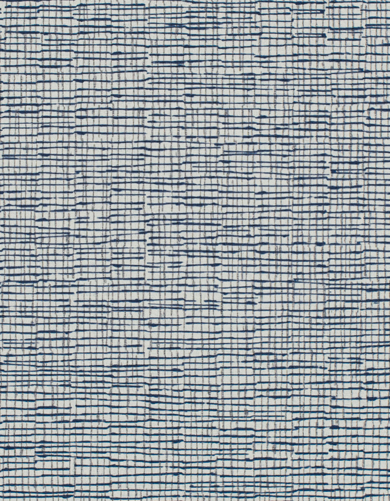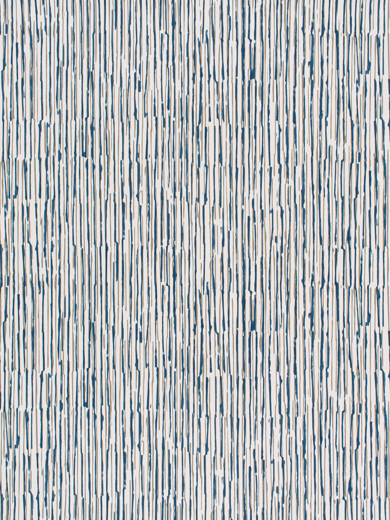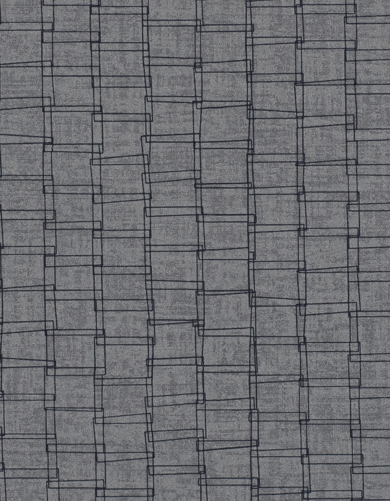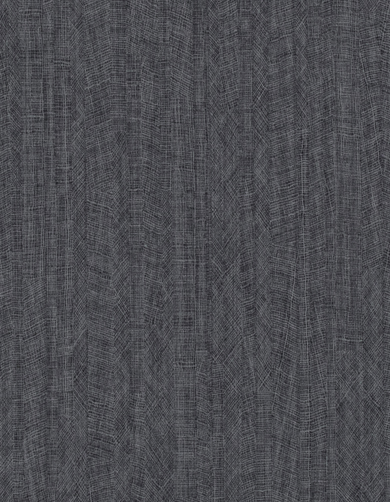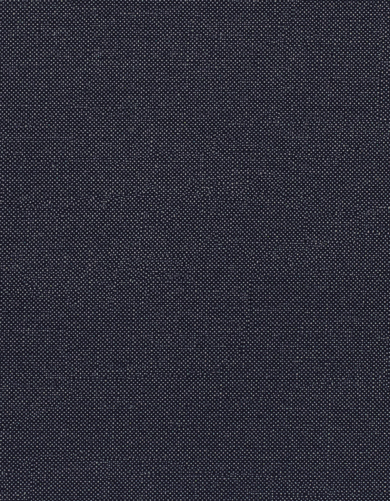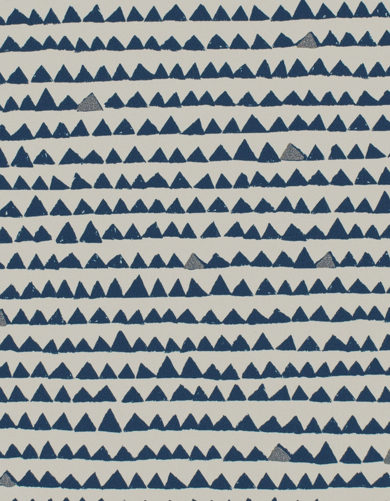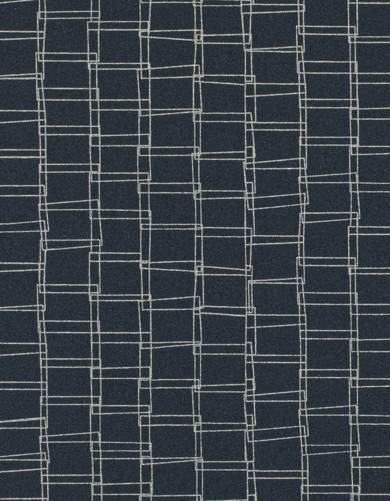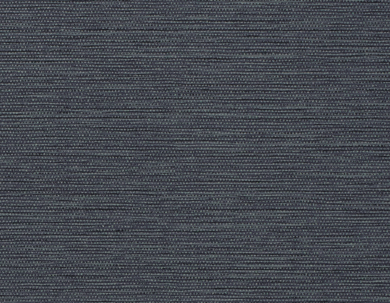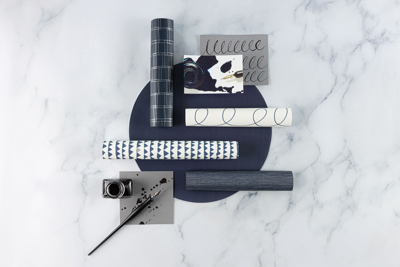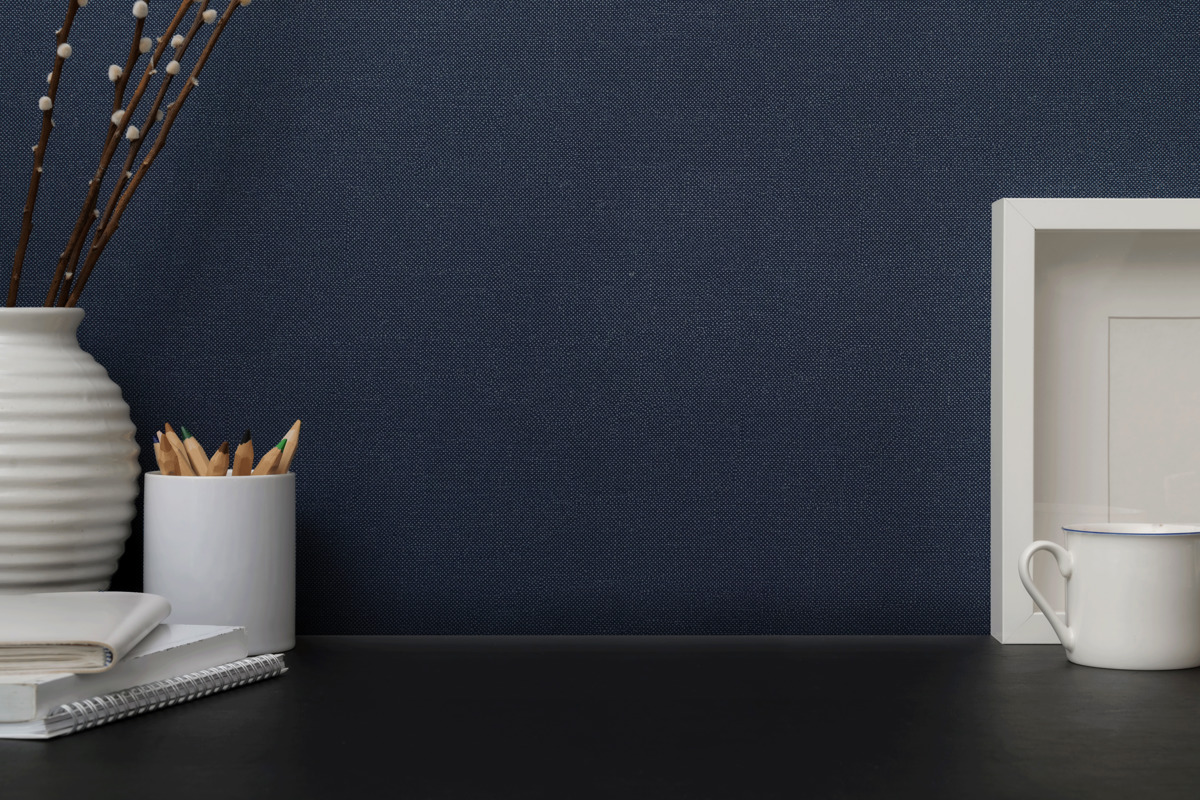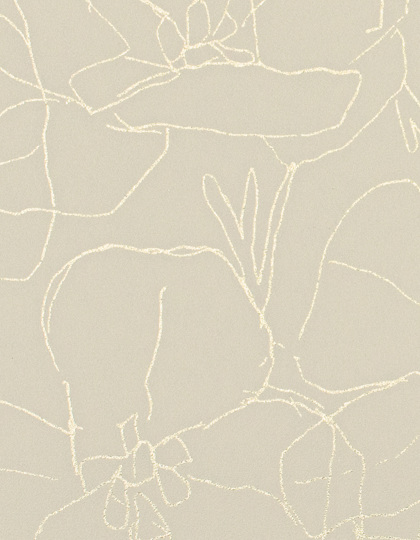 Fine like a grain of sand, Dune encompasses the familiar beige-like tones of coastal regions. With a touch of underlying honey-hued pigment, this color selection is ideal for project palettes ranging from quiet and refined to those with a more lively persuasion.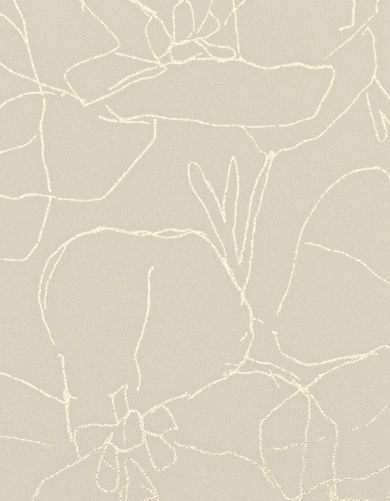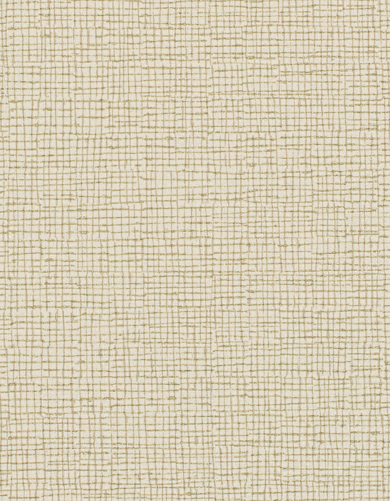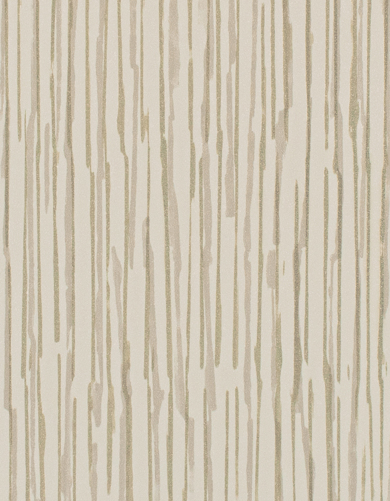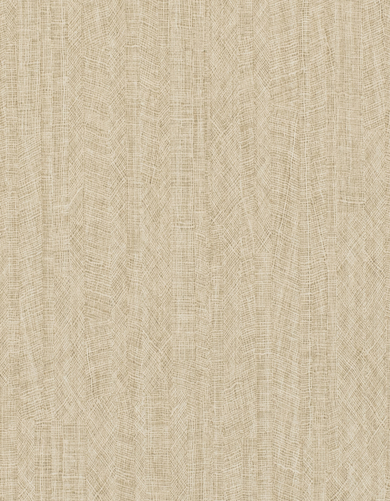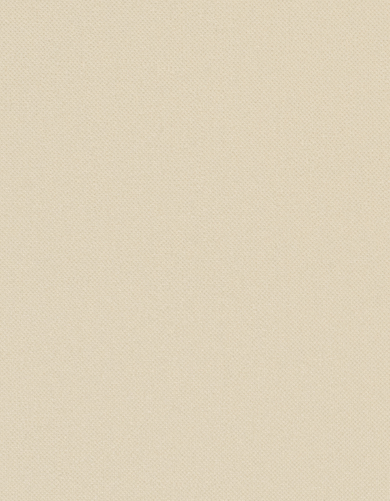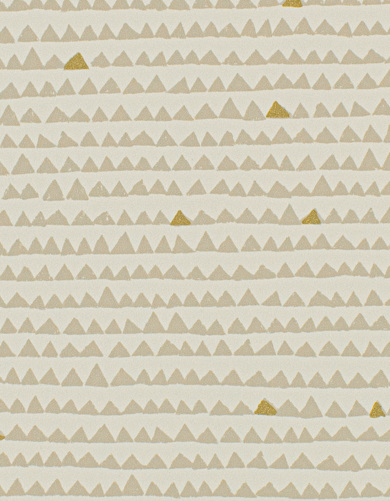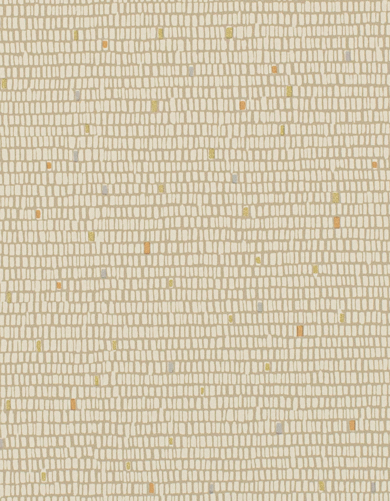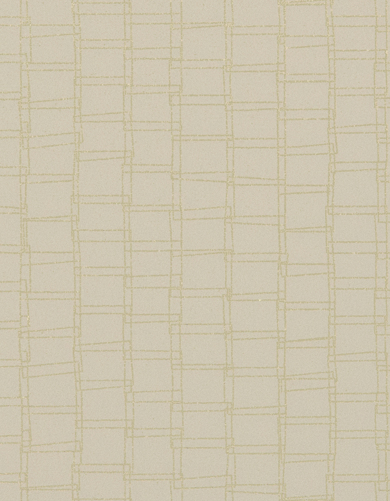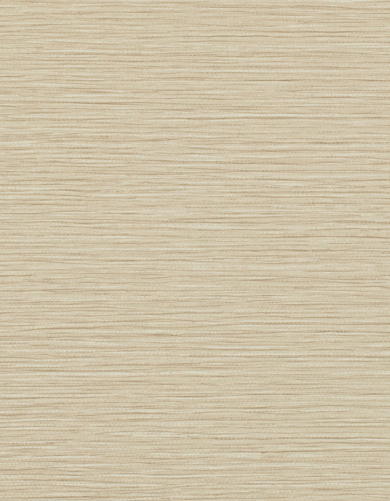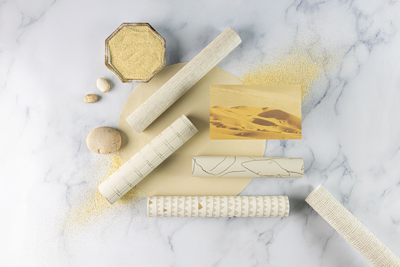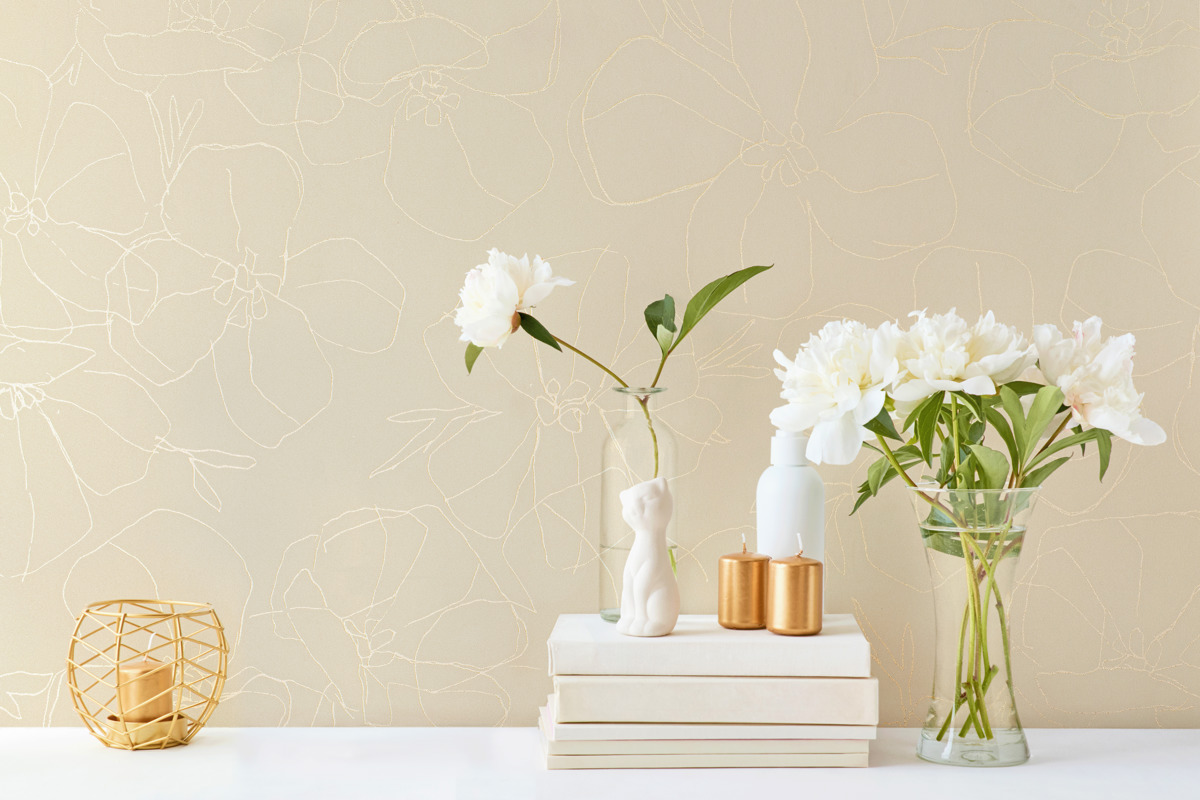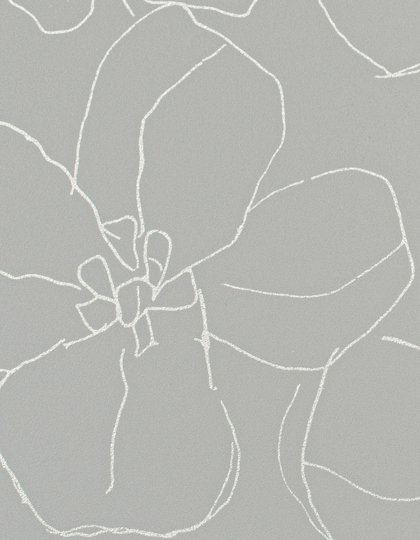 A silvery and inspired statement, Soft Grey showcases an astute sensibility. Designed to serve as a subtle yet impactful expression, this muted tone is relevant and flexible in a variety of applications.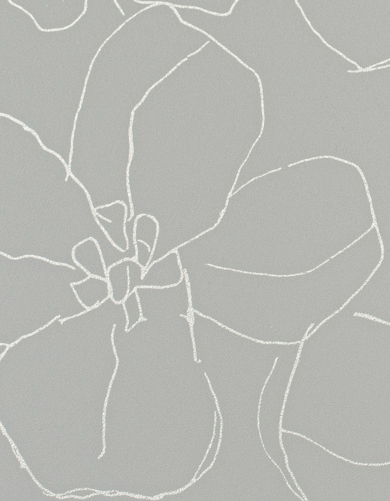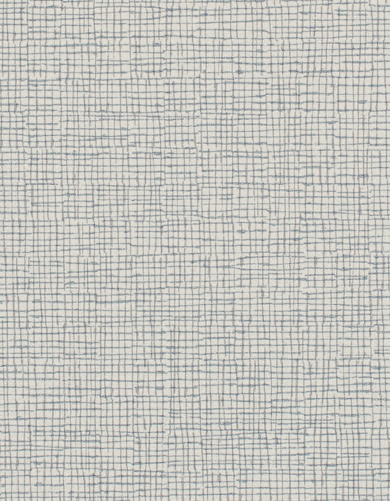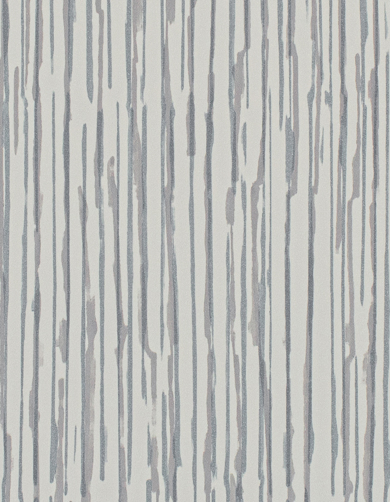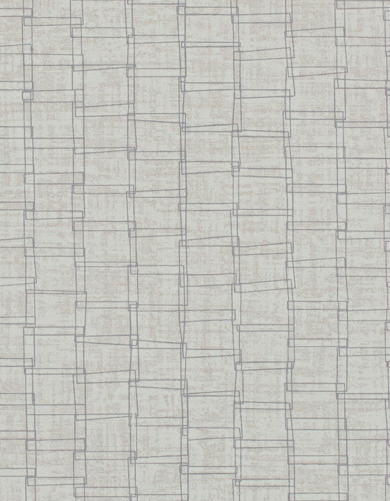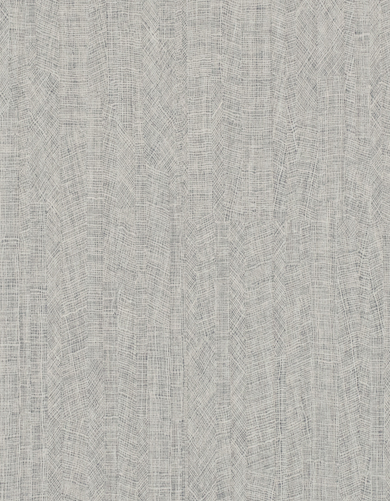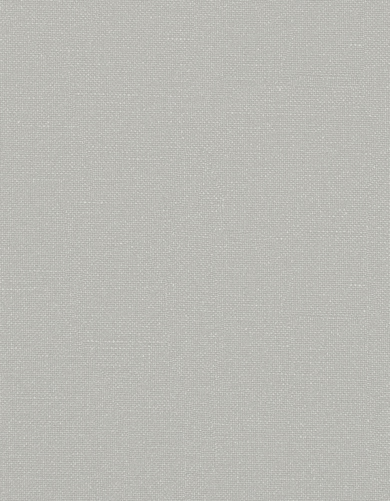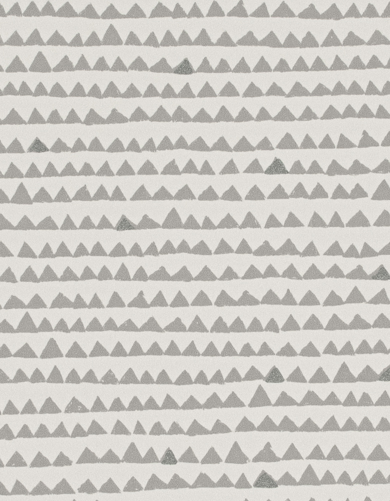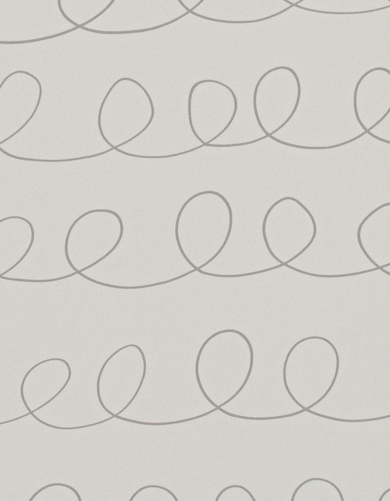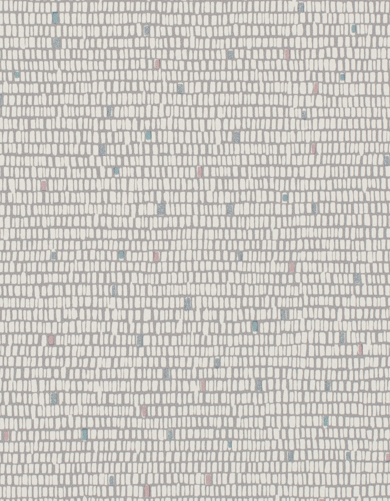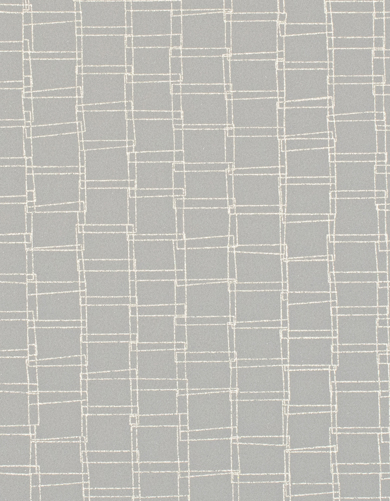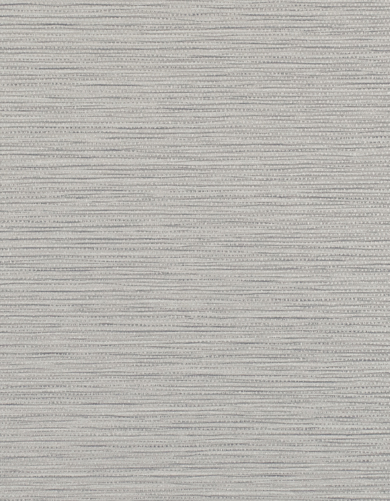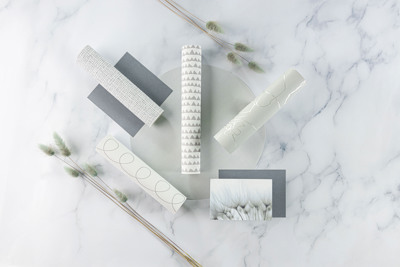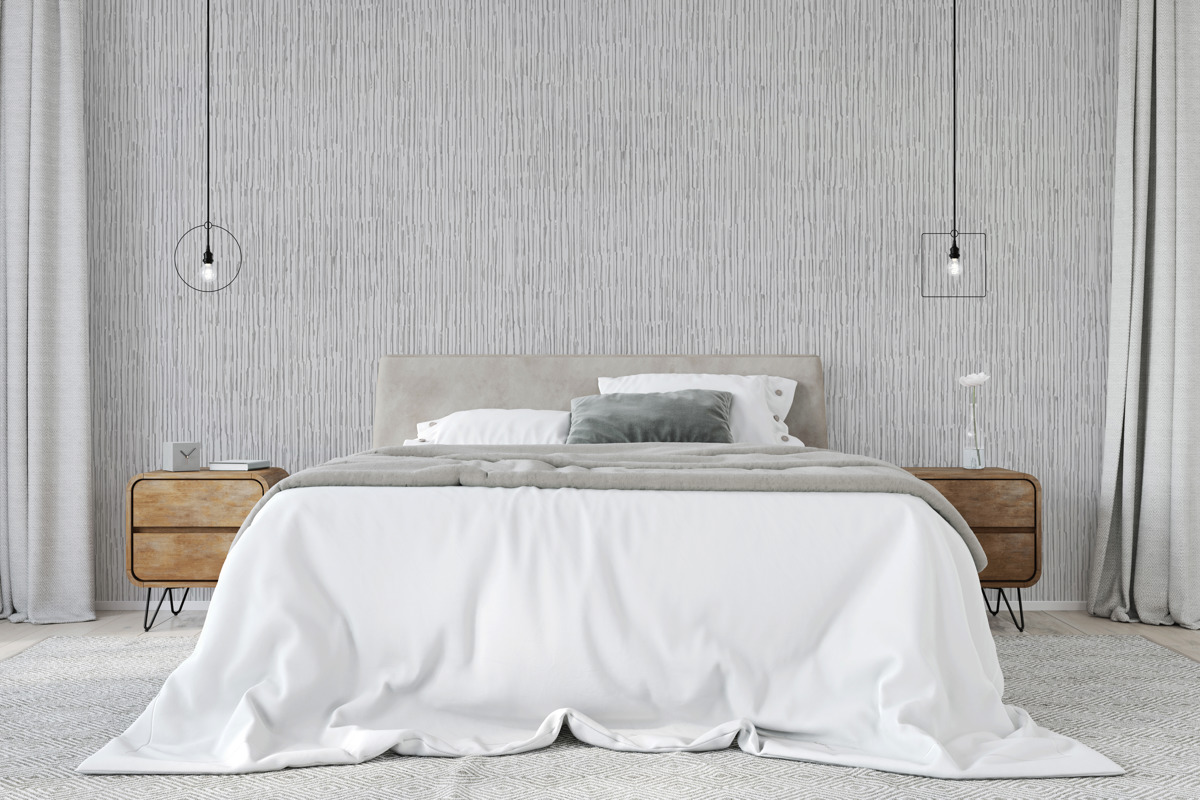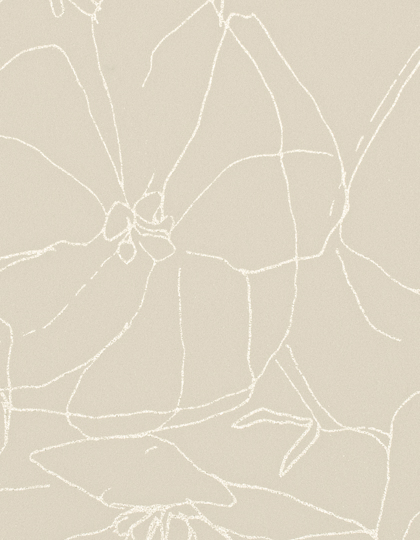 Envelop interiors with the simply satisfying Wheat. Featuring a delicate cream undertone, this shade showcases a neutral expression ideal for complementing interior aesthetics ranging from understated to plush and everything in between.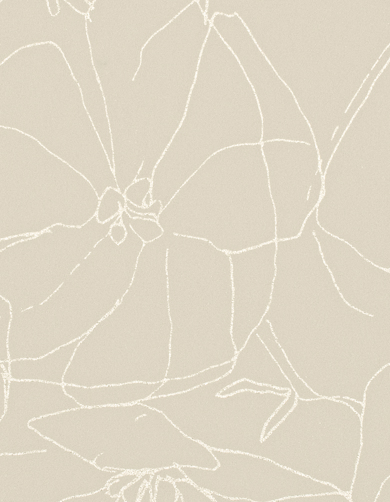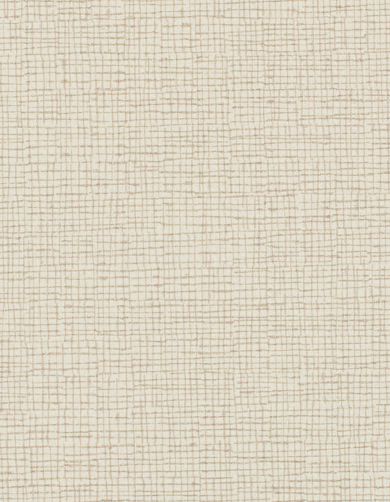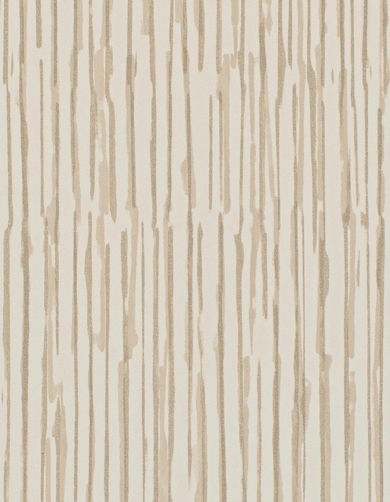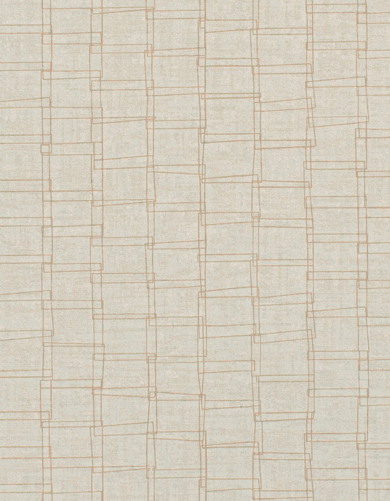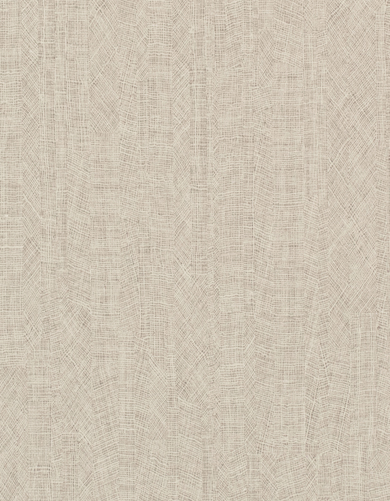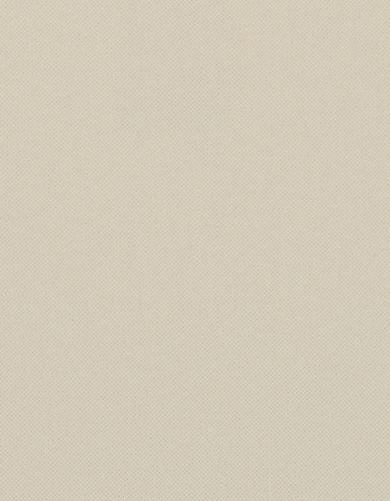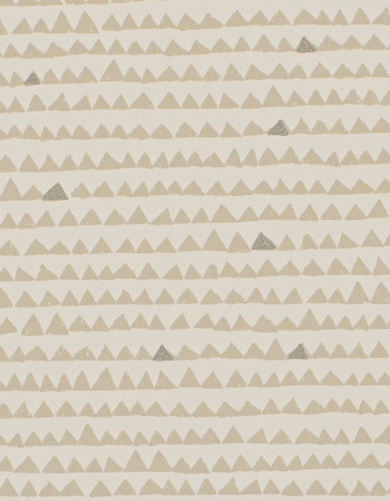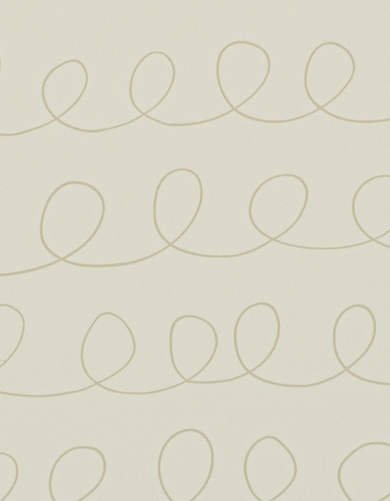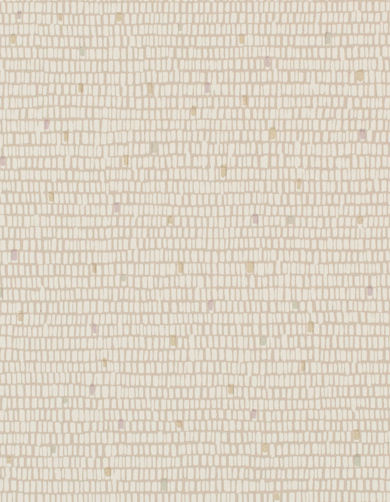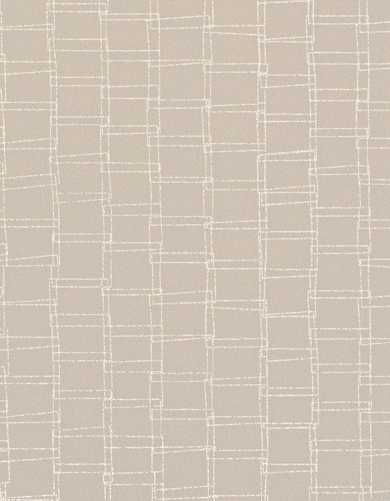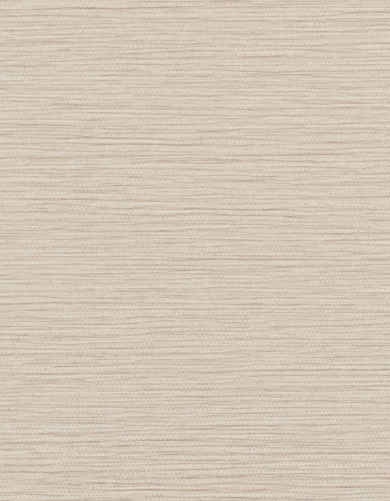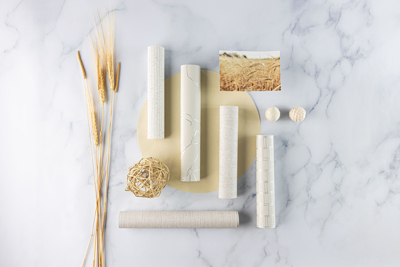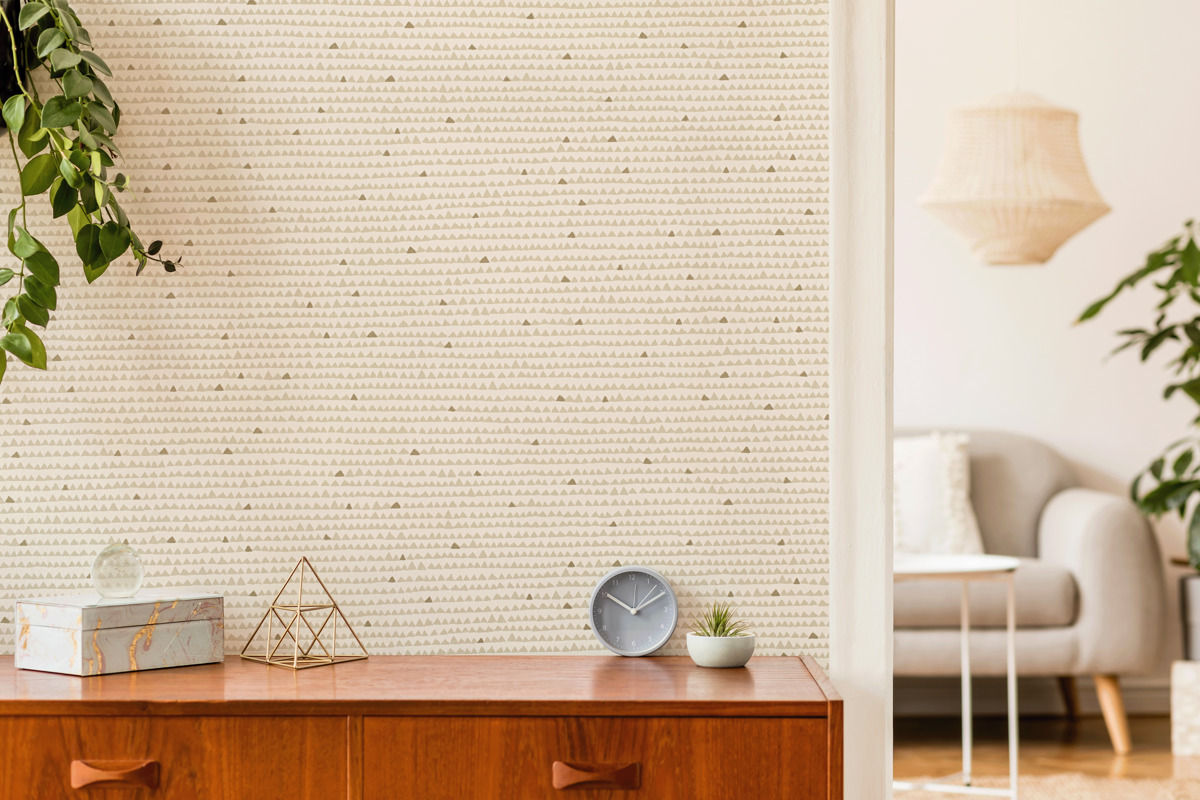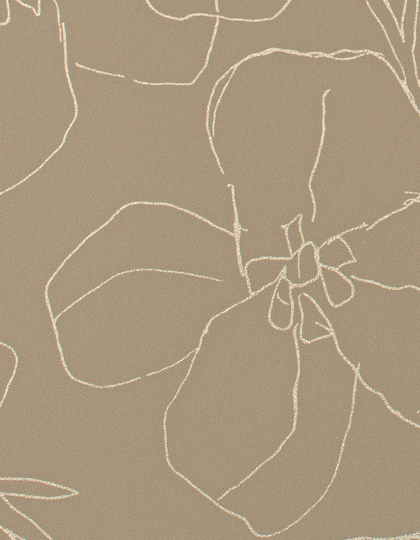 Inspired by the starchy root, Tapioca polishes interior spaces with its calming, medium-hued pigmentation. Apply this hue to spaces in need of a complementing neutral shade laced with a touch of refinement.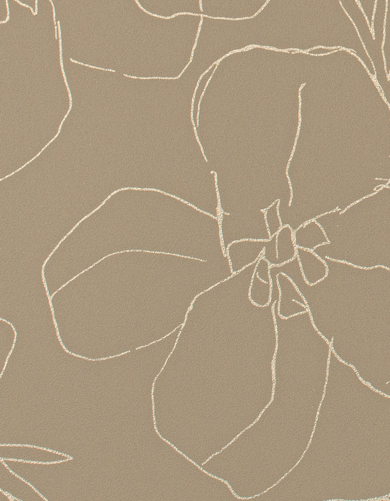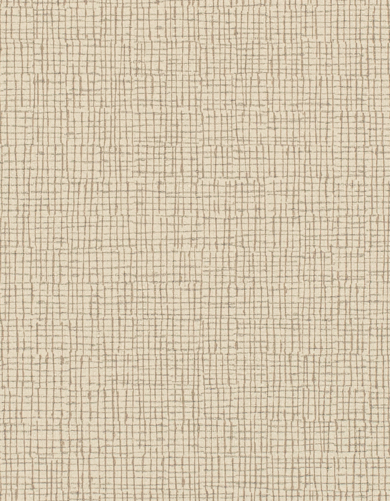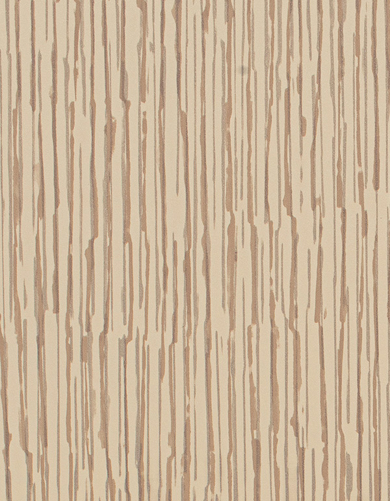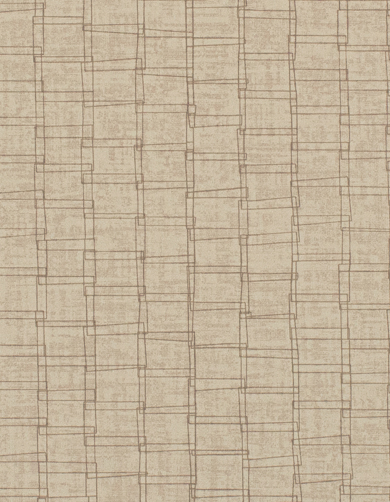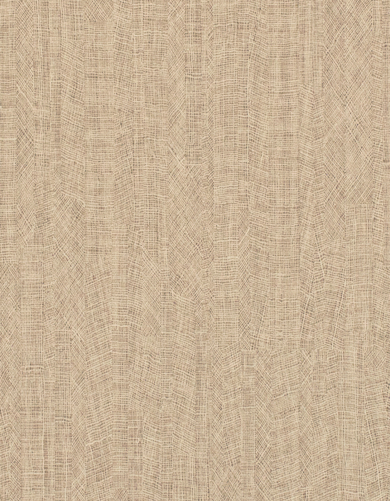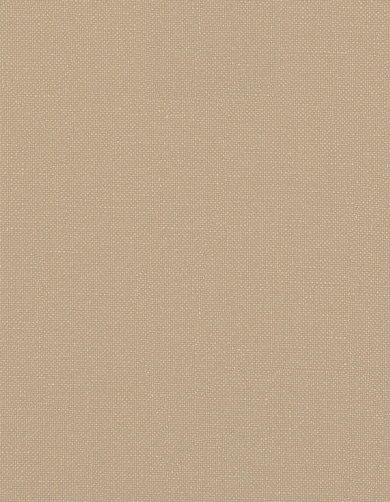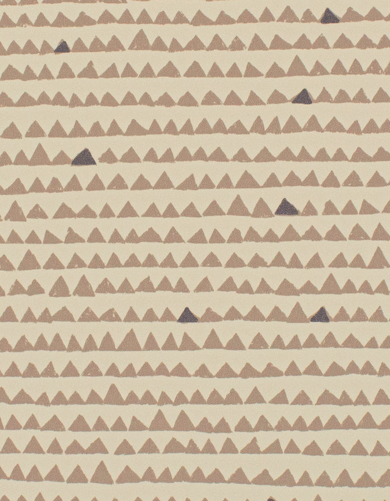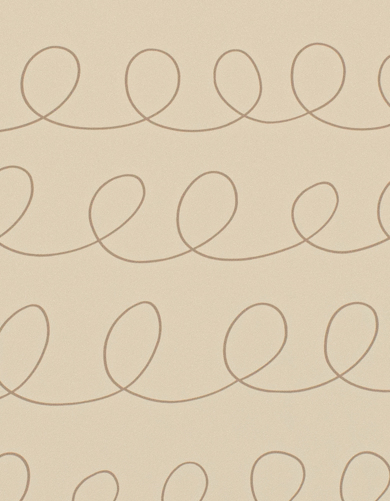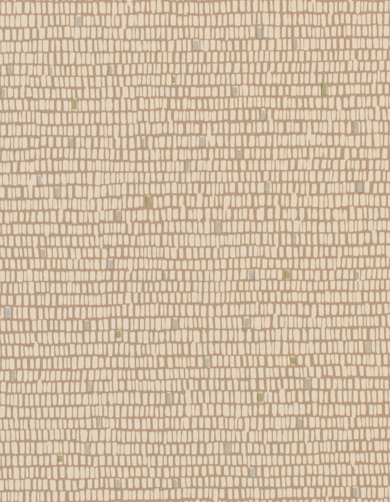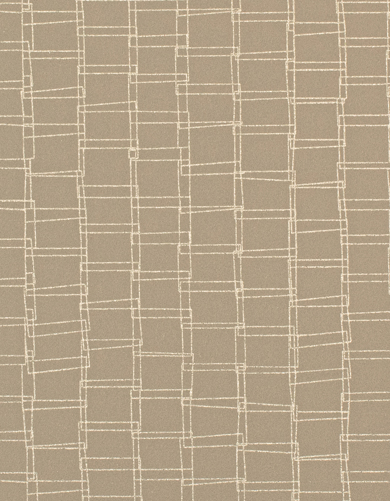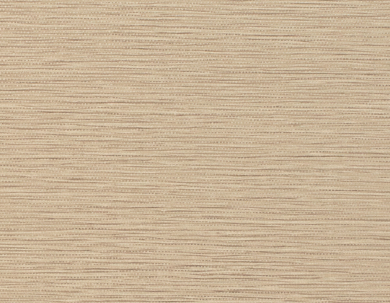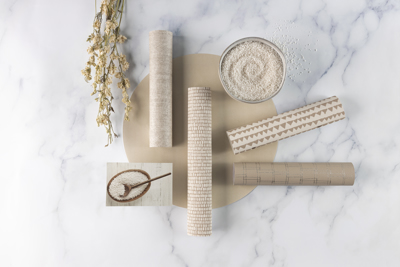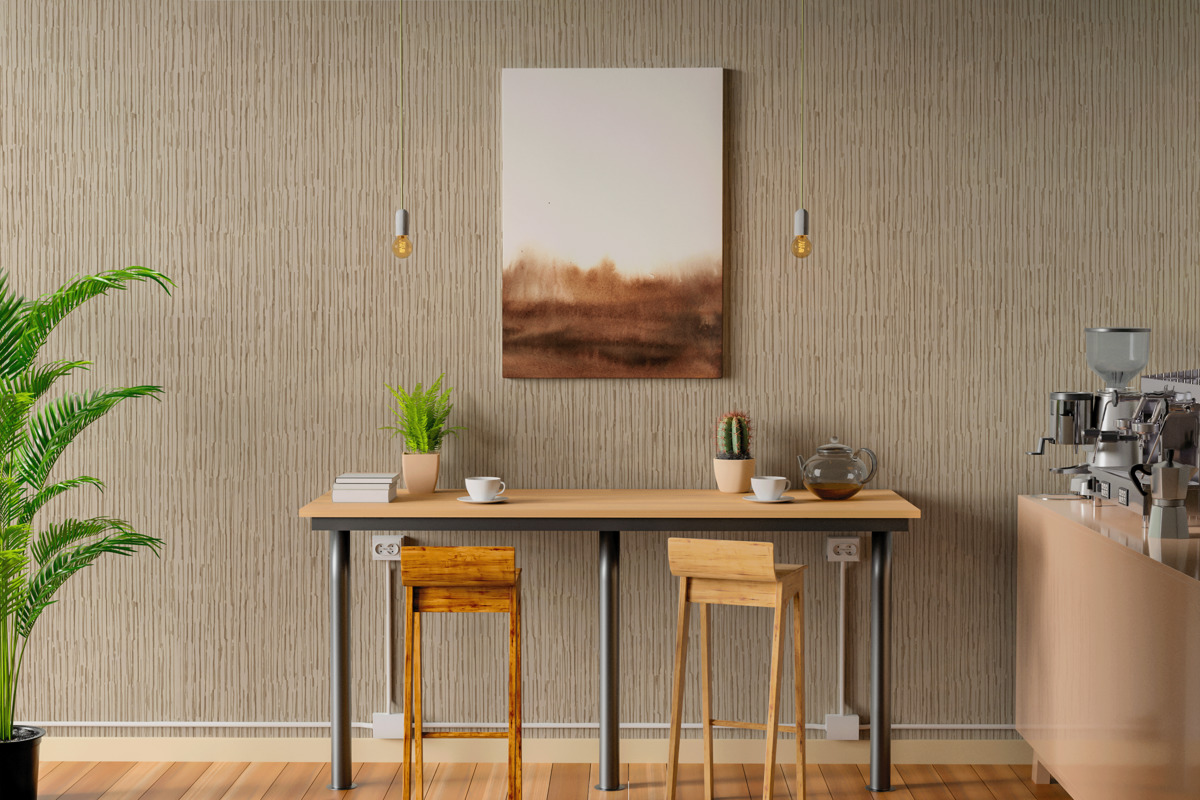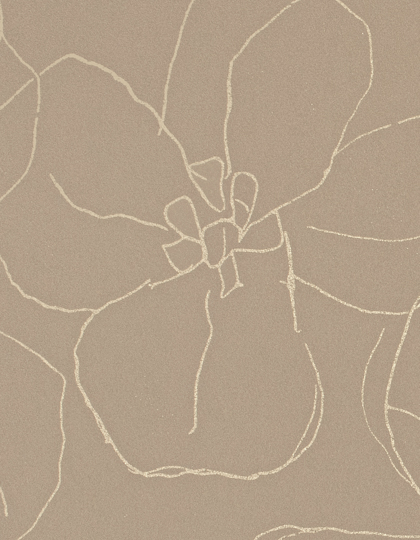 Express an elevated aesthetic with the light and savory Pink Salt. This tone is soft in nature yet enriched with pigment, making it a stunning complement to a number of different design aesthetics.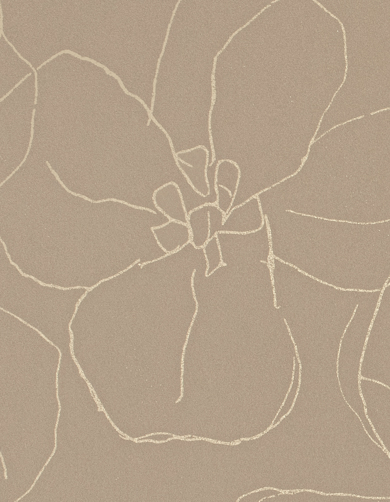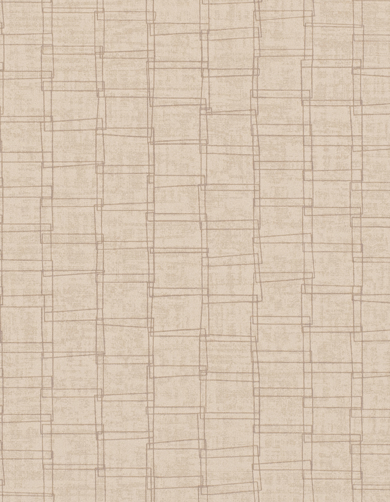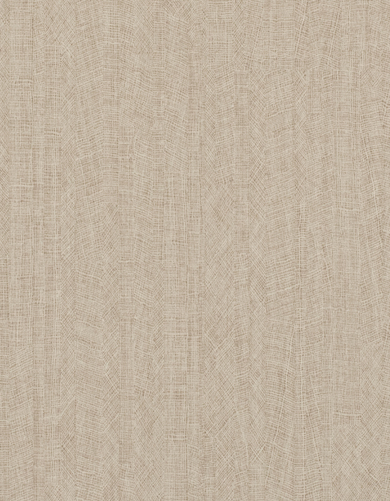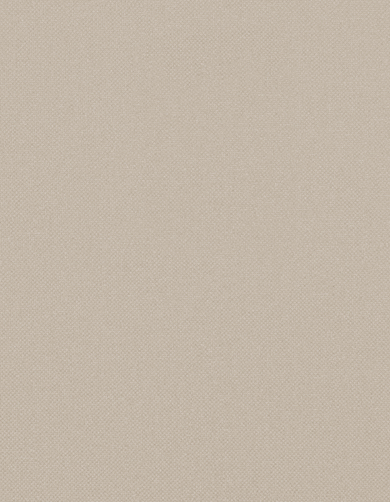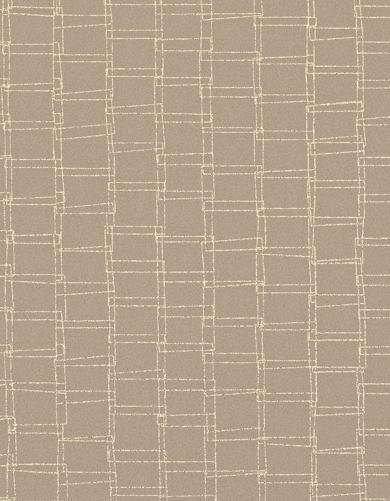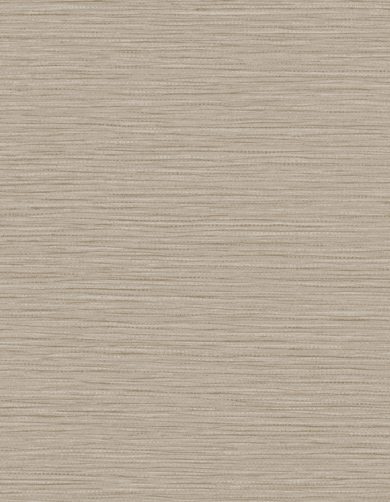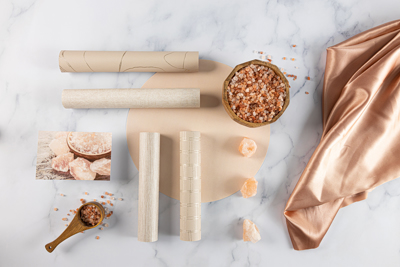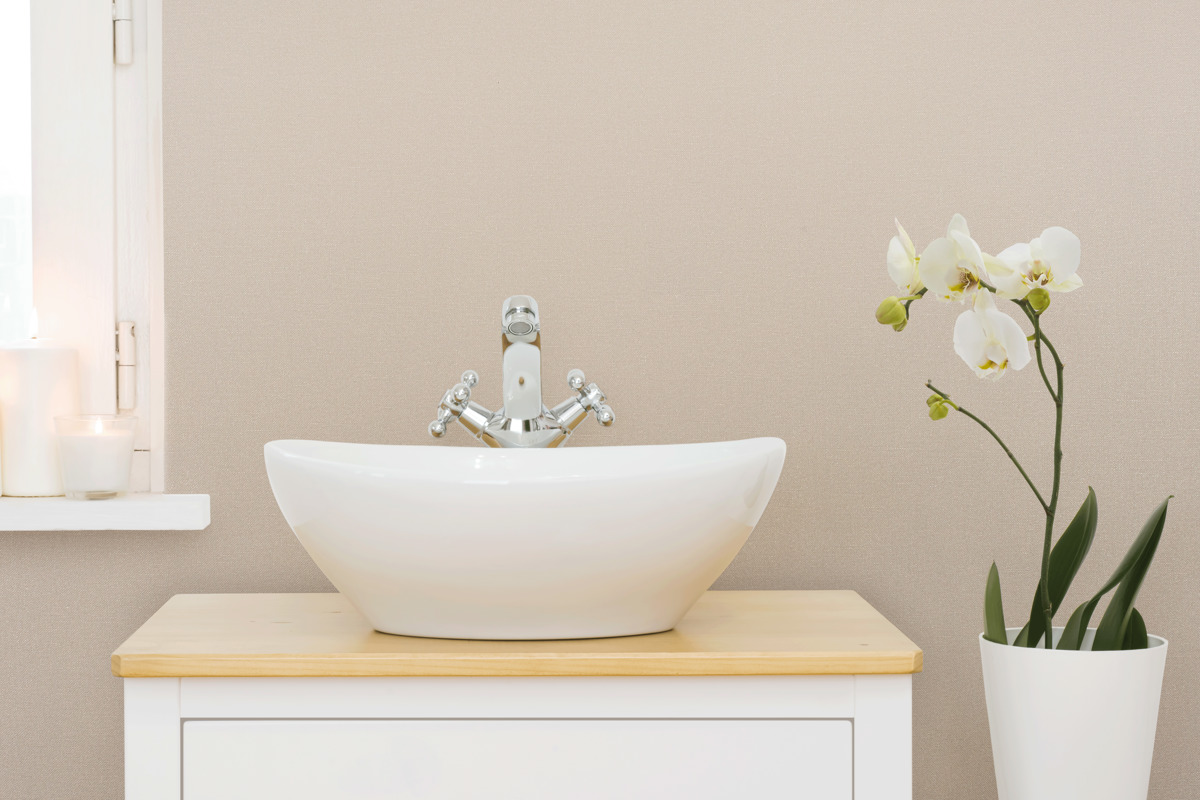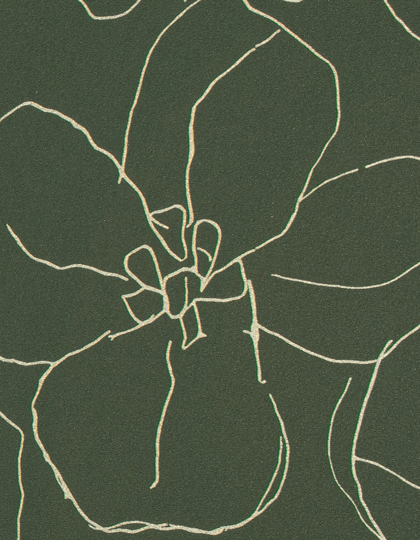 Infuse a vibrantly organic appeal into spaces with the aptly named Forest. This refreshing green hue not only brings a luxurious feeling to interiors, but it also offers a rich authenticity that is often hard to capture.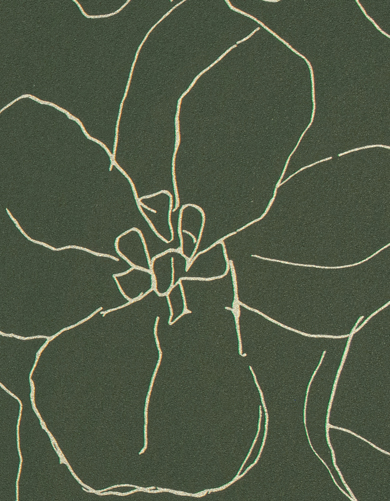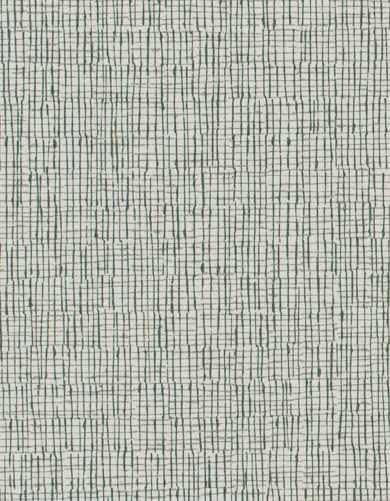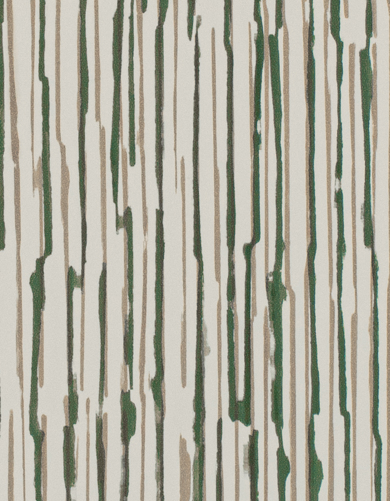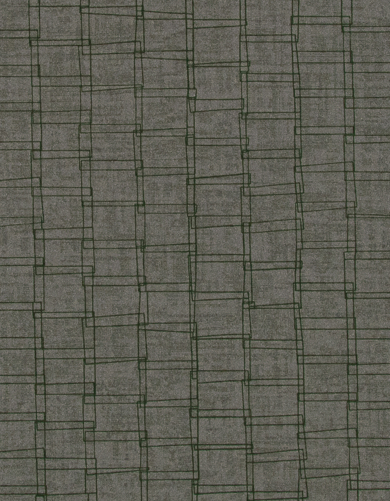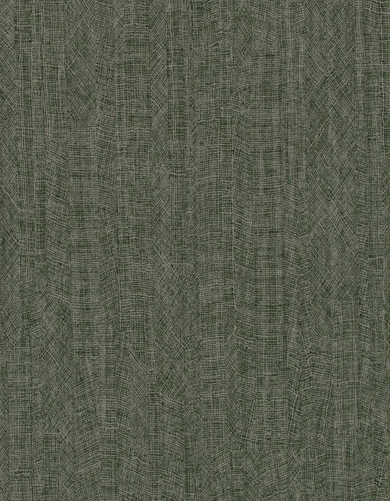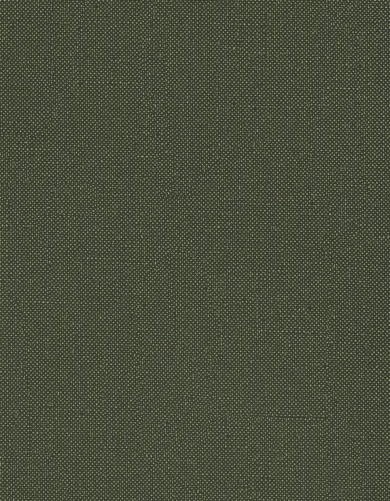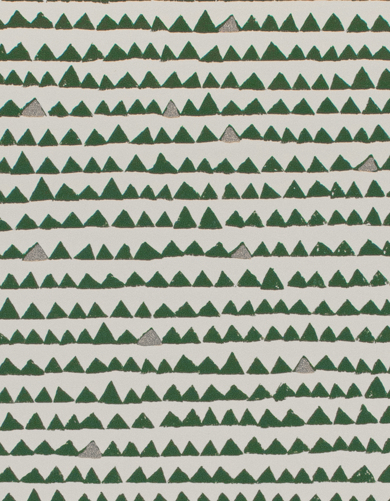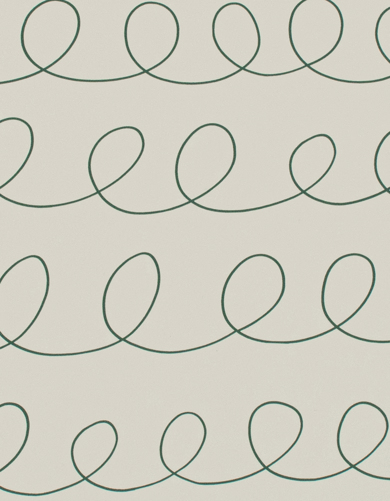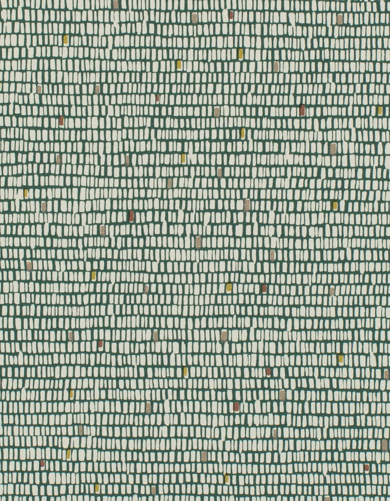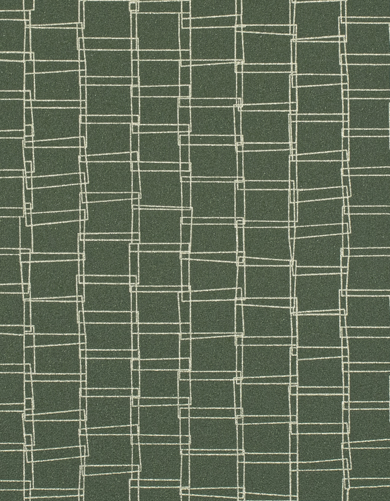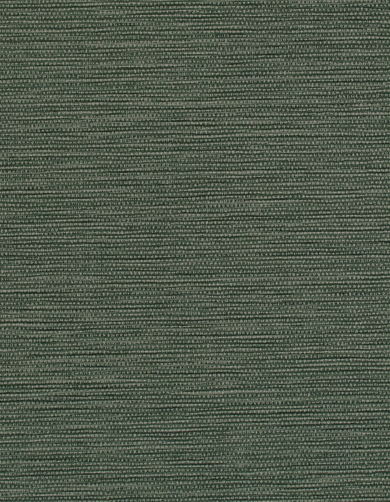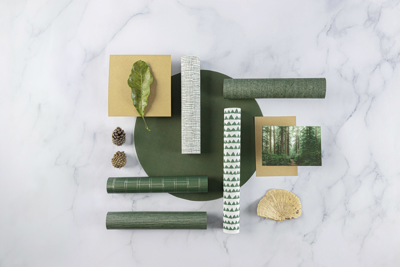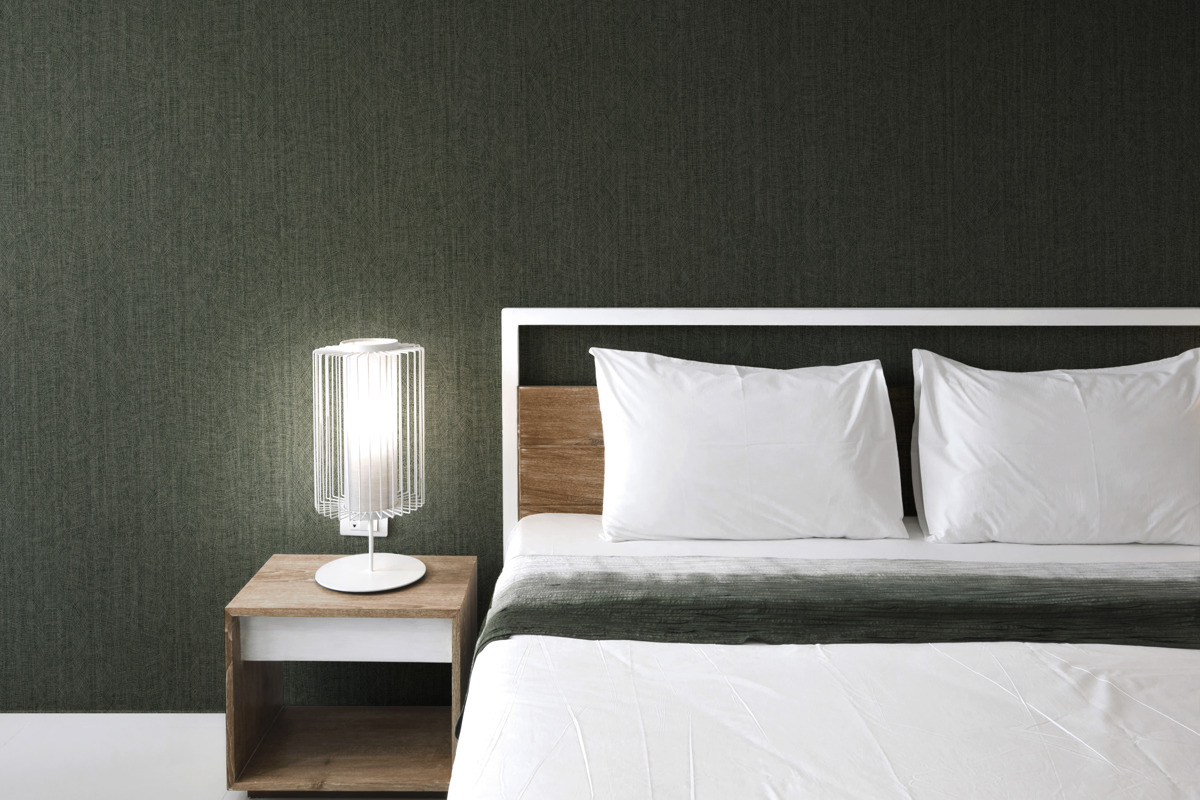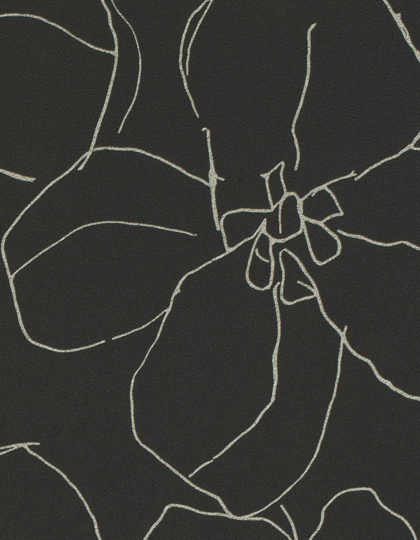 Fog is a simple grey perfectly suited for projects ranging from gentle and lighthearted to rich and dramatic. Infuse a confident aesthetic into any application with this shadowy palette selection.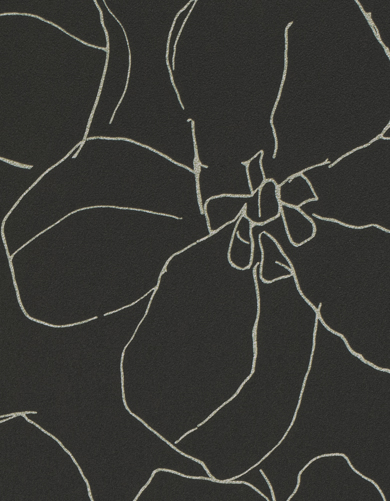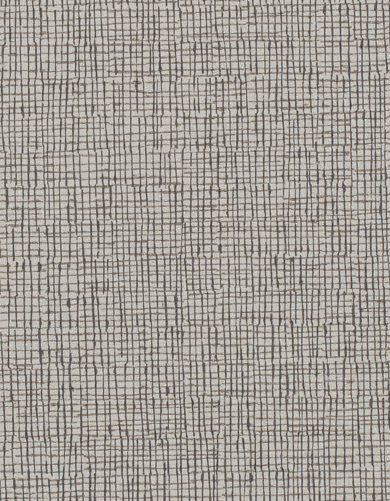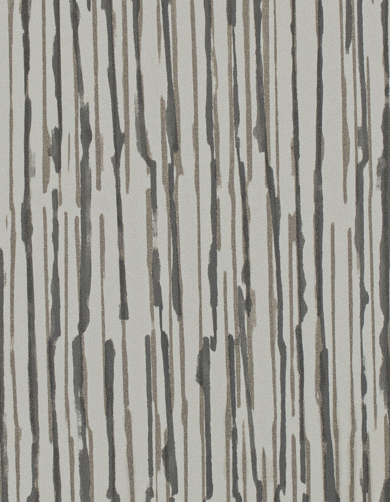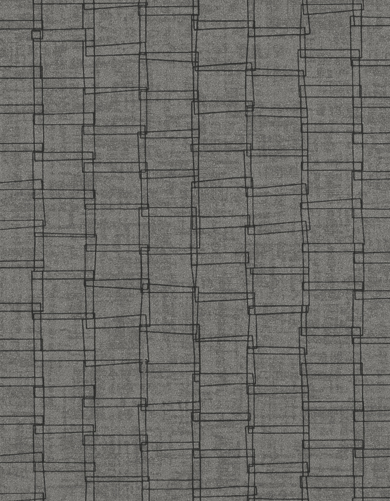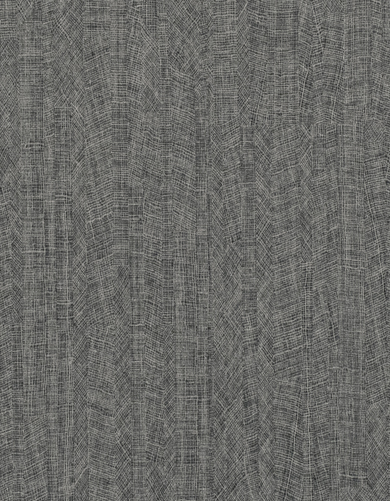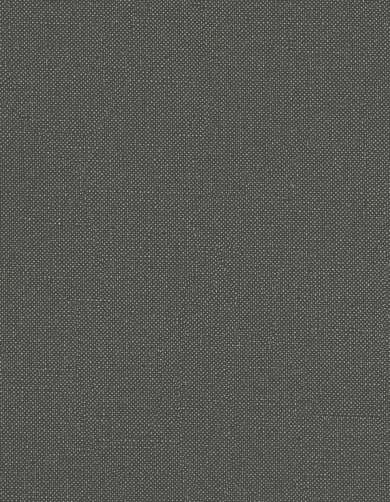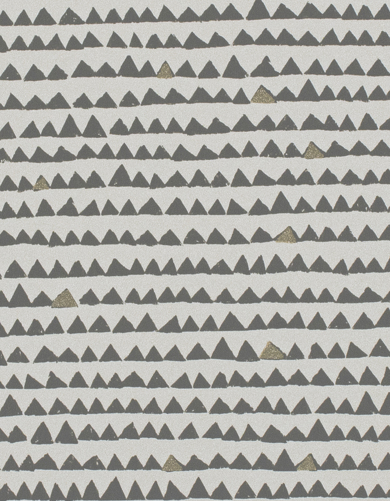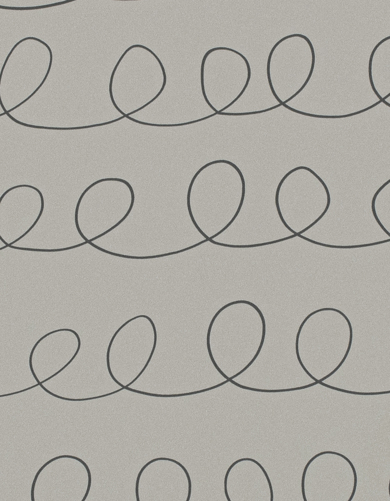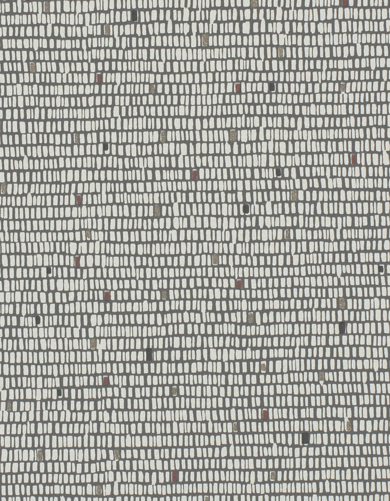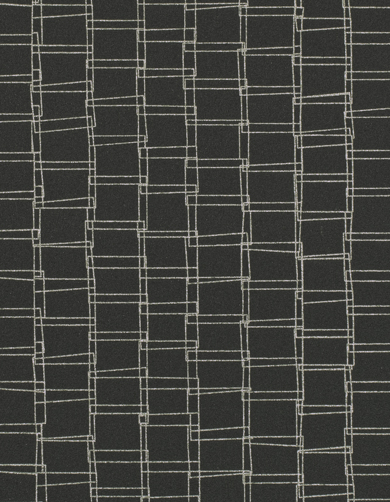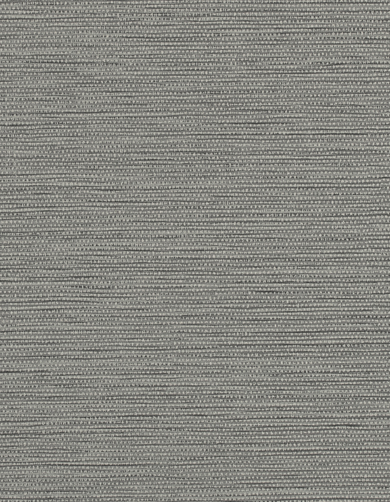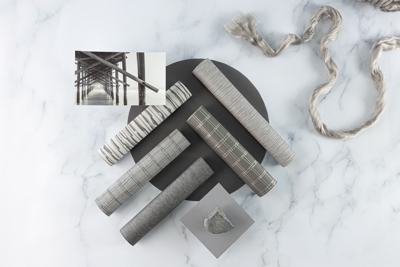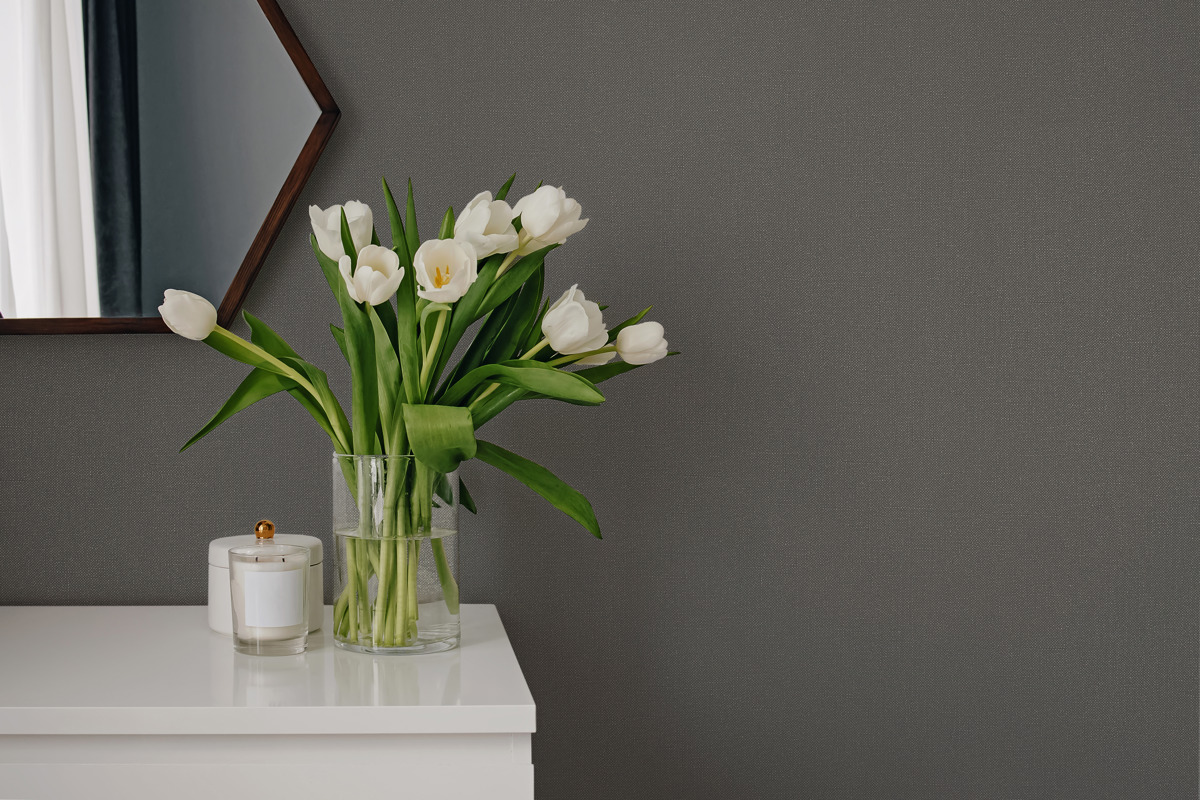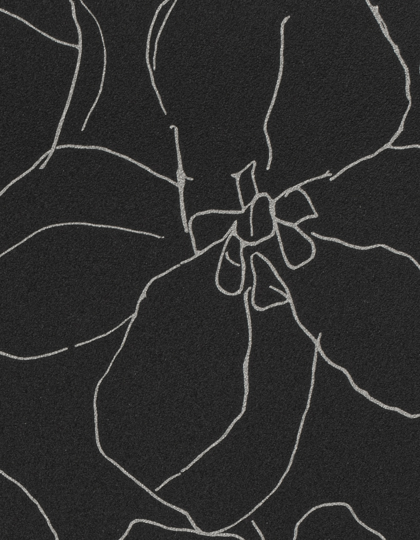 Much like its namesake, Graphite brings an inviting air to spaces with its genuine, modest nature. With a bold and stately tone, spaces instantly express a more layered aesthetic.