Acoustic Desk Screens
Introducing zintra®'s new social distancing solutions
COVID-19 has challenged all of us to re-evaluate the way we design office environments. With this, the push to establish safe and sanitary work environments that promote Social Distancing is more imperative than ever. The majority of MDC's Acoustic Desk Screens have been tested to ensure compliance with The Center for Disease Control and OSHA Guidance on Preparing Workplaces for COVID-19 protocol.
Creating Safe Environments for Workspaces with Zintra®
The primary concerns designers and business owners face in Social Distancing solutions are: proper spatial division of workstations, giving workers proper distancing across the entire office space, and the ability to properly clean and disinfect all areas of the office and workstations.
MDC's new line of Zintra desk screens are easy to retrofit for physical distancing measures, adding flexible barriers throughout office spaces, and meet CDC COVID-19 Disinfecting Methods and OSHA Regulations for safety.
Zintra Corner Modesty
Zintra Corner Screen
Zintra Planar Screen
Zintra Planar Modesty
Zintra Desk Hood
Zintra Freestanding
ALL PRODUCTS ARE MADE FROM ZINTRA ACOUSTIC SHEETS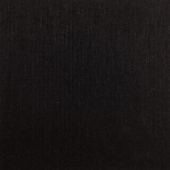 TAR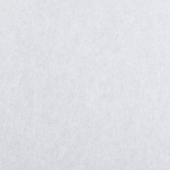 FROST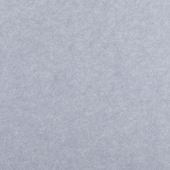 CHAMBRAY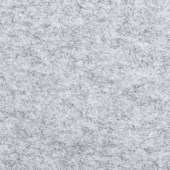 SMOKE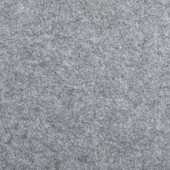 PEWTER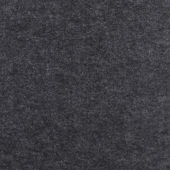 SLATE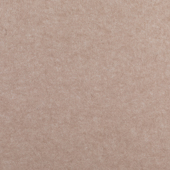 ECRU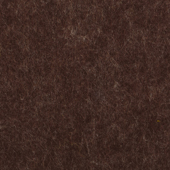 BARK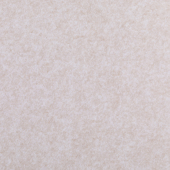 LINEN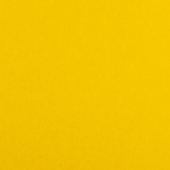 SUNSHINE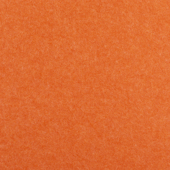 MANDARIN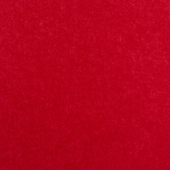 OCHRE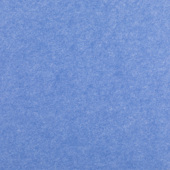 SKY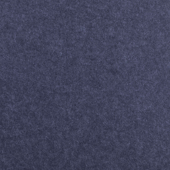 COBALT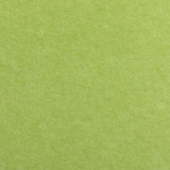 GRASS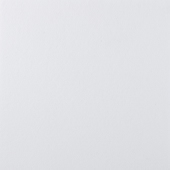 IVORY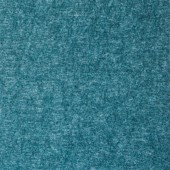 MALACHITE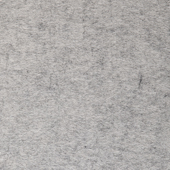 GREIGE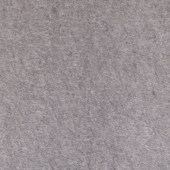 FOSSIL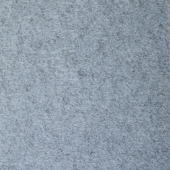 CADET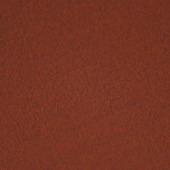 BRICK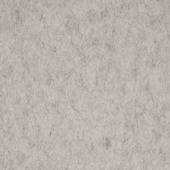 PEBBLE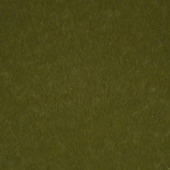 OLIVE
MIDNIGHT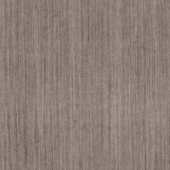 EUCALYPTUS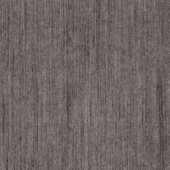 IRONBARK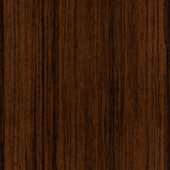 MERBAU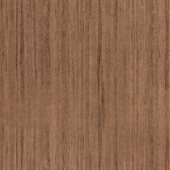 SPOTTED GUM
PROPER CLEANING PROCEDURES
Zintra Desk Screens meet the CDC COVID-19 Disinfecting Methods for Community (Schools, Workplace, Retirement Facilities, Faith Based, Correctional Facilities) on non porous surfaces. Simply use 1/3 cup bleach per gallon of water for proper disinfecting.
Zintra® acoustic solutions provide safety as well as comfort
Zintra is the ideal material for absorbing internal and external noise, helping to reduce the overall noise level in a space. Available in a wide range of colors and designs, Zintra can be used for a variety of applications at an affordable price. Our standard product line offers countless combinations of acoustic solutions sure to deliver on style and function.